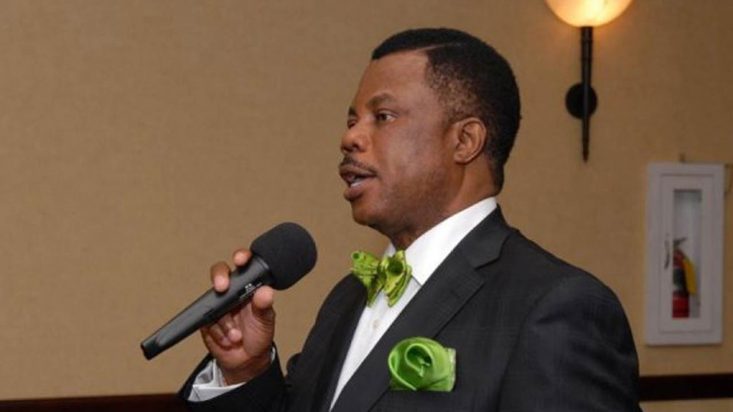 Anambra workers to receive New Minimum Wage In July
–
Loading ...
The Anambra State government has assured workers in the state of a new minimum wage from July this year.
The Commissioner for Information, Mr. C-Don Adinuba, who made the disclosure yesterday in a post exco press briefing at the Government House, Awka, said the move was in keeping with Governor Willie Obiano's campaign promise to energize the state workforce for greater productivity.
He explained that the extension of the salary review, earlier billed to take off in April, was to allow the Federal Government come up with the national minimum wage.
Adinuba further revealed that the executive council has approved comprehensive training and capacity development programmes for workers in the state, targeted at further enlightening them to the vision of the present administration.
He also announced that plans have been concluded to launch a 50-year development plan for a sustainable development of the state, adding that the committee to handle the take off and running of the plan would be inaugurated within the next two weeks.
Expressing optimism that the state would witness faster growth, the commissioner solicited for the cooperation of all and sundry to enable the governor realise his development goal in the state.