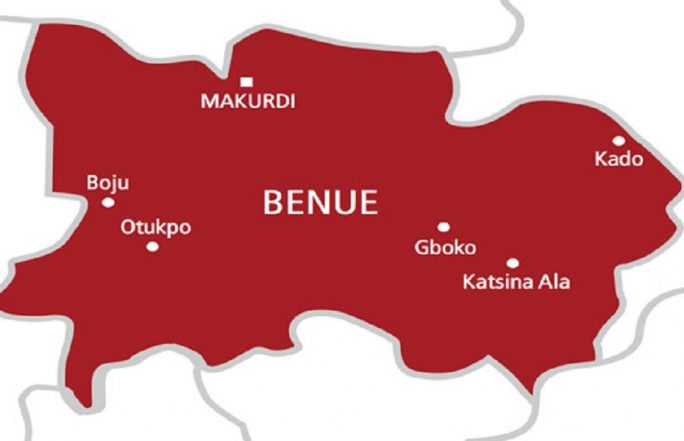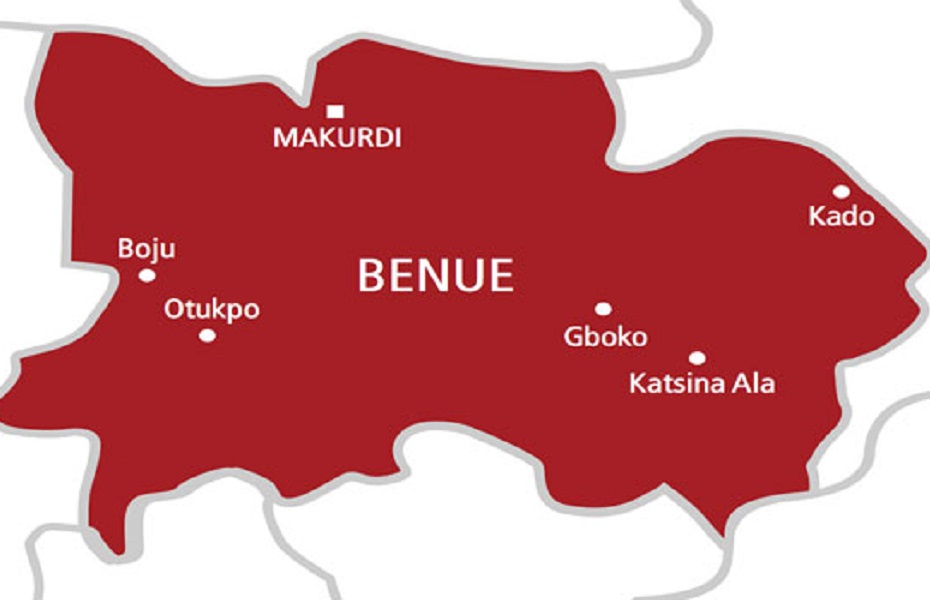 2019: Benue PDP Pledges Free, Fair Primaries
–
Loading ...
From Msughshima Andrew, Makurdi
The State Chairman of Peoples Democratic Party (PDP), in Benue State, Hon. John Ngbede has assured his part members of a free and fair primaries come 2019 elections.
The Chairman stated this when the State Working Committee of the party met with the 10 aspirants who have, so far,  indicated their 2019 Governorship intentions of the state on the platform of the party.
Addressing the aspirants, John Ngbede said the meeting was imperative to create a forum for interaction between the party leadership and aspirants saying such will foster commonality of purpose and engender healthy contest for the party's sole ticket for the governorship race.
He pledged that the primary elections of the party under his leadership will be free, fair and transparent and will conform with the highest standards of credibility, the outcome of which he enjoined the aspirants to be willing to accept in the overall interest of the party.
He said the people of the state are desirous of returning the party to power in 2019 "and we can not afford to dissappoint them".
Ngbede further aligned with the pledge of the party's National Chairman, Uche Secondus, that PDP has learnt from, and will avoid its mistakes of the past, such as impunity and imposition of candidates by party leaders, even as he charged the Guber aspirants and their supporters to avoid all forms of negative campaign against one another.
The governorship aspirants all pledged their loyalty to the party promising to accept the outcome of the party's primary election.
The aspirants stressed the need for a free, fair and transparent primary election to create the atmosphere for co-operation and synergy between the candidate that will emerge for the party.
According to the State Publicity Secretary, PDP, Bemgba Iortyom, the aspirants include 2015 governorship candidate of the party, Dr. Terhemen Tarzoor and his 2015 co-aspirants, Prof. David Ker, Engr. Felix Atume, Dr. Gabriel Tivlumun Nyitse and Barr. David Iorhemba.
Others were Dr. Paul Botwev Orhii, Surv. John Tondu, Dr. Stephen Terungwa Hwande, Comrade Richard Gbawuan and Prof. Tor Iorapuu.