Advertisement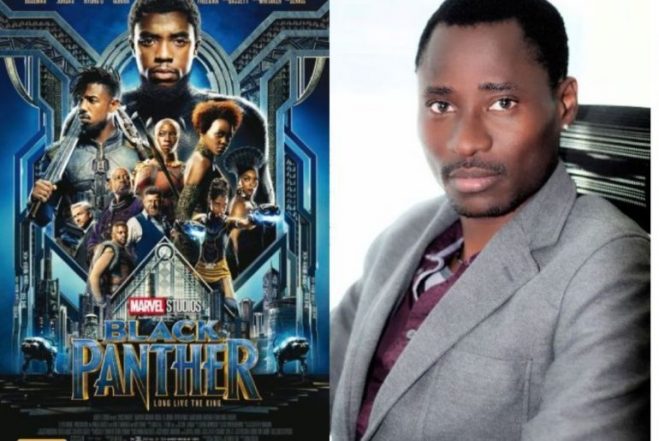 "No Nollywood Act Is Good Enough To Feature in 'Black Panther'" – Gay Activist, Bisi Alimi
–
Loading ...
Nigerian Gay Right Activist, Bisi Alimi, who isn't impressed with Nollywood actors when it comes to delivering, has just taken shots at them and gave his reasons why there wasn't a Nollywood actor in the "Black Panther" which clearly preaches about Africans and Black movement.
In his statement he said;
"The idea that their should have been a Nigerian actor in Black Panther is ludicrous. I am going to say this, as a matter of fact, there is no actor (male or female) in Nigeria that can act at such quality.
Black Panther was not about "screaming and shouting", it was about "acting" and those are not the same thing. And don't get me started at Nnaji (Genevieve Nnaji), she cannot act."
Bisi Alimi further said that Nollywood actors should know they need quality training and accept they are rubbish at what they do.
According to him;
"The industry can be better, but they also need to know and accept they are rubbish at the moment and then go for training, I mean like quality training. In a country that gave us Nollywood to think we don't have a specialist drama school? It's sad."