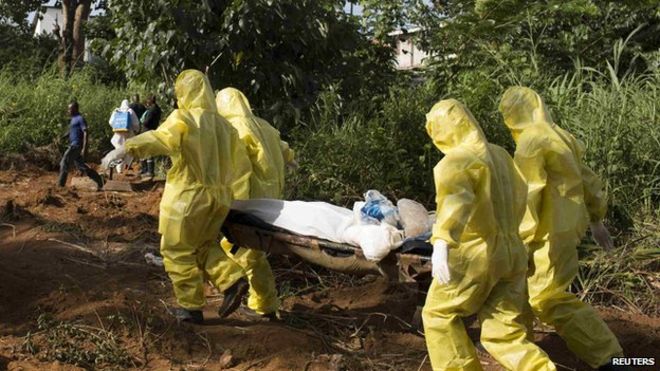 Lassa Fever Kills Two Pregnant Women, Another In Benue
–
Loading ...
From Msughshima Andrew, Makurdi
The Benue state government has confirmed that two pregnant women and one other person have died in Makurdi as a result of out break of lassa fever disease in the state.
State Commissioner for Health and Human Services, Dr. Cecilia Ojabo who disclosed this in a chat with newsmen, in Makurdi, said one of the pregnant women was confirmed positive after her blood sample was taken and sent to a specialist hospital at Irua in Edo state.
She said they had commenced Lassa fever treatment on the her at the Benue State University Teaching Hospital, BSUTH, Makurdi but she died along the line.
She said another young man who is an indigene of Benue state was confirmed with the disease and died in Lagos State. "We were duly informed about his death and when the corpse was transmitted back to Benue state for burial, we sent our public health workers to supervise the burial", she stated".
Mrs. Ojoba further disclosed that a young man from Guma LGA of the state presented very late symptom of Lassa fever and his presentation was that he was bleeding from the nose, ears and mouth.
According to her, the victim was admitted at the BSUTH but before doctors could obtain his blood sample for the test at Irua, he died at the hospital.
She revealed that second pregnant woman died last week Thursday, after she had displayed symptoms of the disease.
The commissioner however stated that seven persons who are closed relatives of the victims that had been managing the case, have been placed under surveillance
She said in order to properly manage the people and prevent new cases, the Center for Disease Control have released 48 pieces of the Personal Protection Clothes(PPC), drugs and other preventive kits in addition to the ones procured by the ministry.
She advised people to observe proper hygiene by covering their food and drinking water properly to prevent it from being contaminated with urine, feaces, saliva or blood of rats or infected persons.