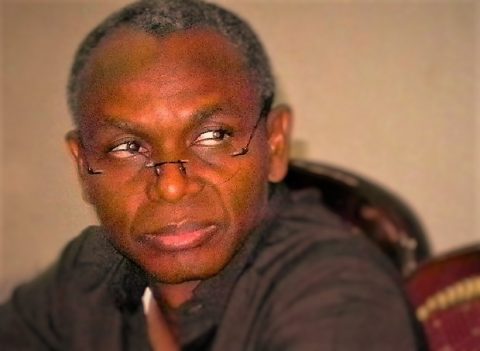 APC Slams Six Months Suspension On Gov. El-Rufai
–
Loading ...
Bomba Dauda
The Governors of kaduna state, Malam Nasiru El-rufai have been issued a six months suspension by the Acting Chairman of the All Progressive Congress, APC, in the state, Alhaji Danladi Wada.
According to Wada, "The governor's refusal to respond to the query earlier issued to him, forced the party into given him the Six months suspension as advocated by the constitution of the party."
He further stated that, "Sequel to the 48 hours ultimatum issued to the Kaduna State Governor, Malam Nasir Ahmad Elrufa'i by the Kaduna State Working Committee, SWC, of the APC to give explanations and defence on the allegations labelled against him, the SWC under the Chairmanship of Danladi Wada  convened, resolved and do consider and ratified the findings and recommendations of the disciplinary and Fact Finding Committee put before it in accordance with Article 21 (B) (iii) of the APC Constitution, to the effect that having the Governor failed to respond accordingly, he stands suspended for a period of 6 months from the APC with immediate effect."
Prior to the suspension, El-rufai was issued a letter of query on Friday, 16th which he was expected to respond to within the span of 48 years as contained in the letter of query. But, the 48 hours lapses without any response from the governor which prompted his suspension from the party on Sunday.