Advertisement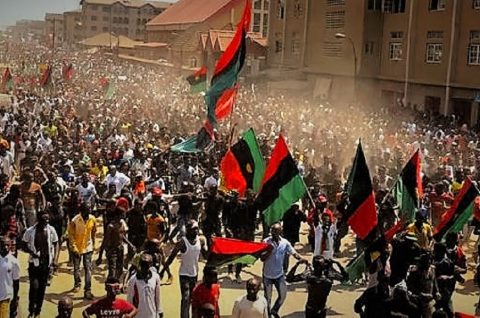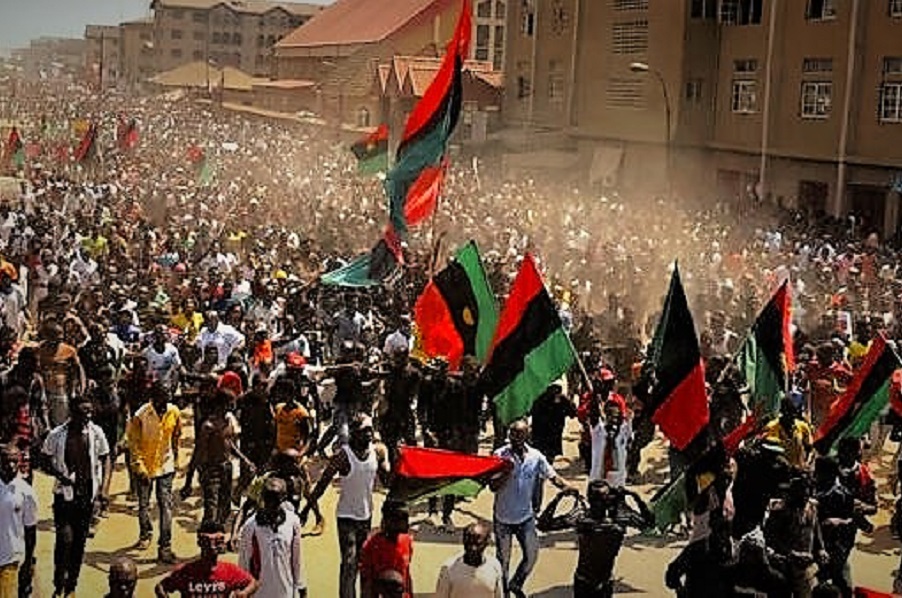 Breaking: Judge Rules Against IPOB On Proscription
The Federal High Court in Abuja today has ruled against IPOB on the suit by the legal counsel of the IPOB challenging the proscription of the group's activities.
The Judge declared that the Attorney General of the federation met the requirements to file the exparte order demanding the court to proscribe the activities of the agitation group.
The Judge also fined the IPOB N500 payable to the Attorney General of Nigeria.
The counsel to IPOB, Ifeanyi Ejiofor has indicated the group will file an appeal at the appeal court.
–
Stay tuned