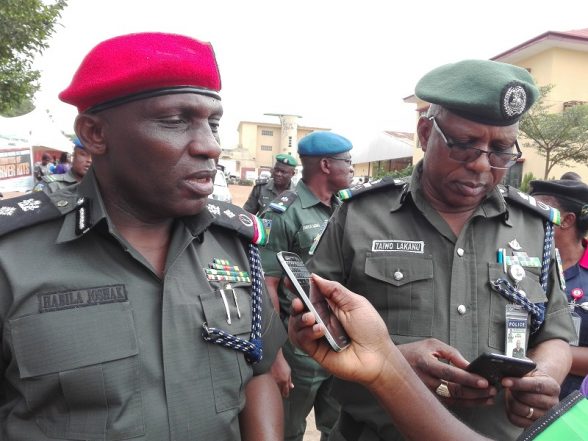 Moves to rig Anambra Election uncovered, Figures to be changed tonight!
–
From Ifeanyi Aniagoh, Aide To Gov. Obiano
… Police, INEC fingered!
The ongoing drama between the Nigeria Police and the Independent National Electoral Commission in Anambra shows a clear move by the heavily defeated opposition parties in the State to rig the November 18th gubernatorial election held today.
The election which obviously and by all standards has been won by the candidate of the All Progressives Grand Alliance, Chief Willie Obiano in a landslide victory represents the true will of the people.
As at this very hour, the police has declined to provide security for the ward collation officers to do their work thus making collation of polling units results almost impossible at Ward Collation Centres.
INEC has instead directed all parties to move from the 326 wards in the State to the local government INEC offices which provides the best opportunity for results to be manipulated.
While INEC accuse the police of not providing adequate security, the Nigerian Police has not voiced out the reason for abandoning their duty posts at the ward collation centres.
Why would INEC and the police want to thwart the wishes of ndi Anambra?
Gov Obiano was overwhelmingly re-elected by ndi Anambra as shown by the results coming in from the Polling Units.
Let the people's wish stand.