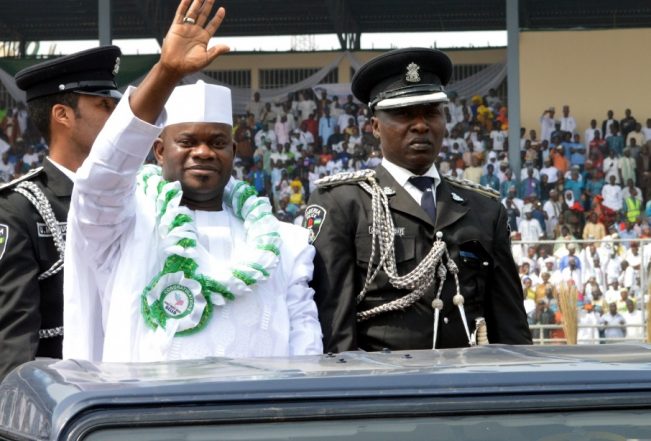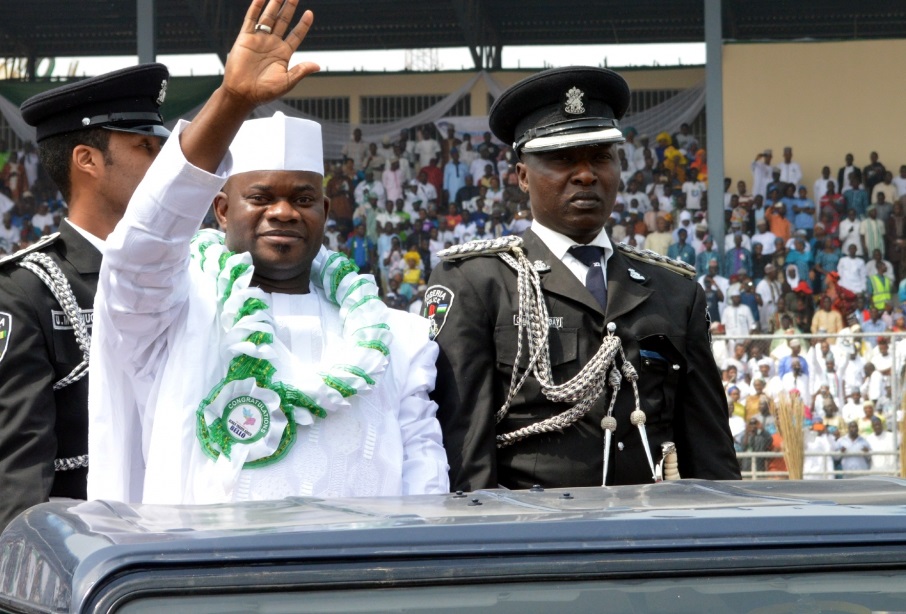 In its efforts to explain the policies, challenges and direction of governance to social media influencers, who have become a critical voice in any democratic society, the government of Governor Yahaya Bello of Kogi State has scheduled the maiden edition of the state's social media summit to hold between 
Wednesday 11th and Thursday 12th October, 2017
.
The theme of the summit,which was earlier scheduled for August but had to be postponed, is "Improving Government Policies Through Social Media Advocacy."
According to a statement released by the Senior Special Assistant to the Governor on New Media, Odaudu Joel Minister, the invited social media influencers would have the policies and objectives of the administration explained carefully to them, with a face – face interaction with Governor Yahaya Bello on Thursday, October 12, 2017.
The statement further said that influencers from outside Kogi State will arrive 
on Tuesday
 in readiness for 
Wednesday
 morning, when a tour to the various places " this administration has ongoing projects would be organised in order for the Influencers to have first hand information.
"The purpose of this tour is to expose social media influencers who are not based in the state to these sites, so as to build a credential for interaction with His Excellency 
on Thursday
 by 
10:00 am
 prompt."
Other social media influencers living in the state according to the statement have their own date of arrival communicated to them in their invitation letters, "since they are on ground and already a witness to some developments in the state. Moreover, those who do not reside in the state but are well acquainted with developments happening at home also have their dates of arrival communicated to them in their invitation letters."
Besides, the statement clarified that attendance to the summit is strictly by invitation as letters sent earlier in August for participation are no longer valid, saying that media updates from the session on Thursday, 12th October, 2017 would be made public.