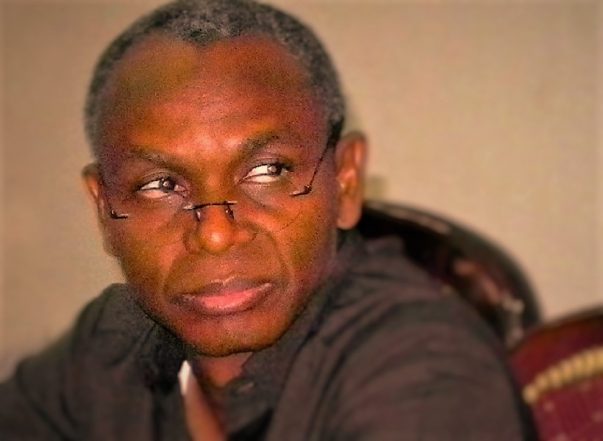 Federal High Court Clears Chocolate City Boss, Awards N40m Compensation
Bomba Dauda, Kaduna
Justice J. Tsoho of Court 2 of the Federal High Court in Abuja ruled in favour of Chocolate City CEO, Barr. Audu Maikori against the Governor of Kaduna State, Mallam Nasiru El-rufai and ordered a payment of N40m be awarded to Maikori as compensation. In a document issued to 247ureports by the counsel to Maikori, Barr. Gloria Ballason of Mive Legals, Kaduna, reads:
"The Court agreed Audu's pride was hurt, his character was injured, his reputation was affected awarded N10million, N10 million was awarded as damages for high handed and non-procedural manner he was arrested in Lagos without registering warrant. Court said although he could be arrested on reasonable allegation, the N10million is to serve as example against security agents high handedness, N10million was awarded on his physical and psychological health that suffered and was aggravated."
Loading ...
It would be recalled that in January and March, 2017 Maikori was arrested following fake information he tweeted on his tweeter account. The message reads that the College of Education, Gidan Waya campus in Kaduna State was attacked by Fulani herdsmen and five students were killed including the younger brother of Maikori's driver. According to Maikori, the story was concocted to him by his driver. Having found out the story was fake Maikori handed his driver to the Police and apologized to the government and people of Kaduna State across print and electronic media. Yet, he was arrested and arraigned in court which the government claimed that the tweet led to the breakdown of law and order.