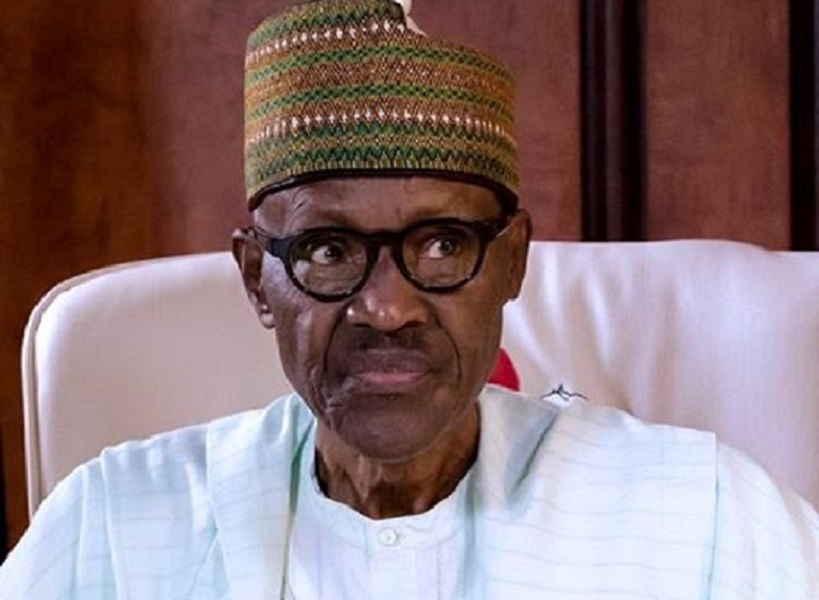 Buhari Receives Report On Maina's Reinstatement
President Muhammadu Buhari's Chief of Staff has received the report of how fugitive Abdulrasheed Maina was reinstated to the civil service.
Presidential spokesman, Femi Adesina, confirmed that the Head of Service, Winifred Oyo-Ita, submitted the report to the president's chief of staff, on Monday evening as directed.
Mr. Adesina spoke on a live Channels Television news programme on Monday night.
He had earlier in the day confirmed that Mr. Buhari ordered the sack of Mr. Maina and "demanded a full report of the circumstances of Maina's recall and posting to the Ministry of Interior."
–
Source: News Telegraph