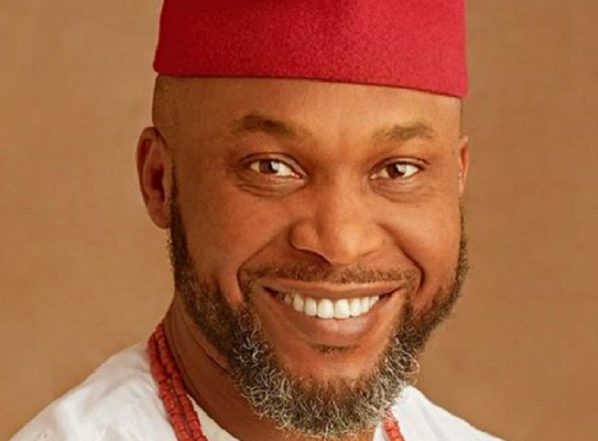 …Urges Ndi Anambra To Remain Calm
The Osita Chidoka Campaign Organization has been deeply concerned over conflicting reports on Wednesday'sstatewide panic apparently triggered by mix-ups at a medical outreach organized by the military in some schools in Anambra state.
Loading ...
Whereas we have nothing against any genuine social responsibility service by the military, we are greatly disturbed by the unfortunate twist of event, which evinces clearly, the intensity of mistrust and lack of confidence in the military by the civilian population, ostensibly occasioned by undesirable effects of Operation Python Dance II in the southeast.
This is not the first time the military will be undertaking such exercise in the region, but the panic and rejection that confronted the latest exercise speaks volumes of the gap that now unfortunately exist between the military and civilian population in the southeast due to the Operation Python Dance.
It is instructive to note that the witnessed public rejection does not indicate that the people had no need for medical care. While they were running from the military, many citizens were trooping to similar interventions including that organized by the Chidoka Campaign, which recorded hundreds of medical interventions in Onitsha, the same Wednesday, As we speak, our medical team who have been in the field for several weeks now, are still attending to people without any incident.
Our take therefore, is that the Operation Python Dance II has painfully eroded the faith and confidence the citizens hitherto have in the military as their pillar of protection. The reported rights violations and professional misconduct of some unscrupulous uniformed men involved in the main Operation Python Dance II have succeeded in instilling fear in civilians while retarding their desired reliance on the military for such laudable interventions.
Consequently, we urge the military high command not to gloss over this incident, but take urgent and immediate practical steps to allay the fears of the people and rebuild public confidence in the noble institution of the military, especially in the southeast.
The first step towards this is for the military authorities to immediately end the Operation Python Dance II and withdraw soldiers from the streets. This is in addition to releasing the outcome of its investigation on reported rights violations in the Operation Python Dance II, while appropriate sanctions are meted out on erring officers.
Finally, we call on ndi Anambra and all citizens in other states of the southeast to continue to remain calm, law-abiding and go about their normal activities as we expect the military authorities to expeditiously handle the matter.