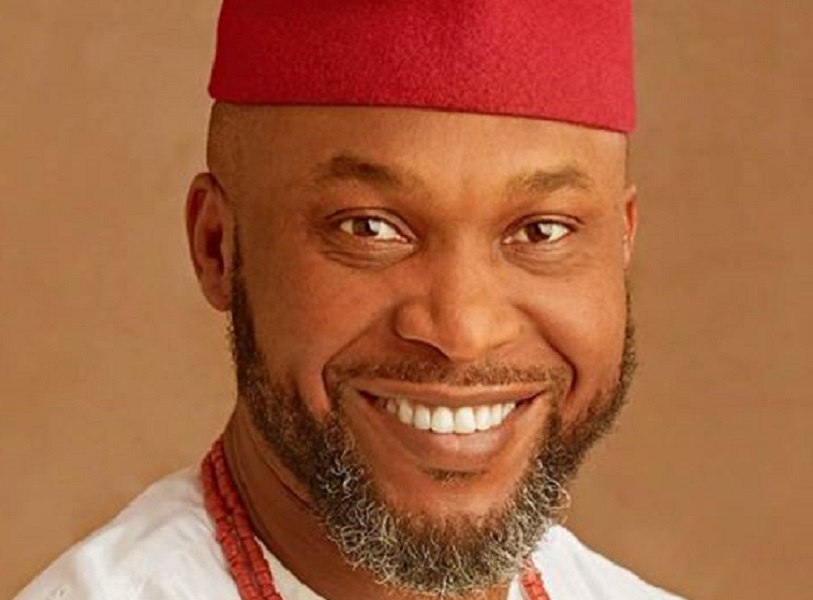 Frontline contender in the November 18, 2017 Anambra governorship
election and candidate of the United Progressive Party (UPP), Chief
Osita Chidoka has picked economic strategist and multitalented
administrator, Chief Marcel Ogbonnaya Okeke as his running mate.
Loading ...
Okeke's selection was after extensive consultations among key opinion
leaders and stakeholders, in line with the UPP's determination to
enthrone meritocracy, visionary leadership, dynamism, and
all-inclusiveness in the governance of Anambra State.
An intellectual, administrator and philanthropist, Okeke, who hails
from Ogbunka Town in Orumba South Local Government Area of Anambra
State, brings to the race a stellar reputation as a technocrat arising
from his problem-solving expertise derived from decades of meritorious
service in the private sector, making his combination with the
candidate, Chief Osita Chidoka, an inevitable winning team.  Together,
Chidoka and Okeke will deliver the modern economy that is desirous to
Ndi Anambra.
Okeke brings his administrative expertise and private sector
experience, which includes strategic roles as Chief Economist and Head
of Research, Economic Intelligence and Sustainability Group at Zenith
Bank Plc as well as in his career as a Divisional Head in Shell
Petroleum Development Company (SPDC).  Okeke sits on many corporate
boards where he brings his intellect and commitment to excellence to
building and transforming businesses.
He holds a B.Sc. in Economics from the University of Nigeria, Nsukka
and an MBA (Finance) from the University of Uyo, Akwa Ibom State. This
is in addition to Specialist Certificate in Financial Journalism at
the Centre for Foreign Journalists in Virginia, USA.
Speaking at a meeting of the leadership of the United Progressive
Party, Chief Chidoka said, "Chief Okeke brings a wealth of first-hand
knowledge on how to build modern economies.  His work as Chief
Economist of one of Nigeria's biggest banks brings a network of
contacts in international financial centres that would be relevant for
the transformation we intend to deliver in Anambra State.
He continued, "Chief Okeke would be a strong partner in our commitment
to reform the public service in our State to deliver on the hopes and
aspirations of our people."
In response, Chief Marcel Okeke commended the vision, drive, and
impact that Chief Chidoka has brought to the various offices he has
held in Nigeria.
"I am happy to join Ike Obosi and Ndi Anambra in this journey to,
within four years, begin our journey of becoming an economic success
story, not only in Nigeria, but in Africa.  We will apply the Chidoka
principles of "Uche, Uchu, na Egwu Chukwu" to claim Anambra's rightful
place as a globally recognized modern economy," he said.
Okeke has been screened and cleared by the National Leadership of our
great party and his particulars have since been submitted to the
Independent National Electoral Commission (INEC) ahead of the
election.
He is a devout Catholic who has contributed immensely to the
development of the Church and his community. He is married with
children.