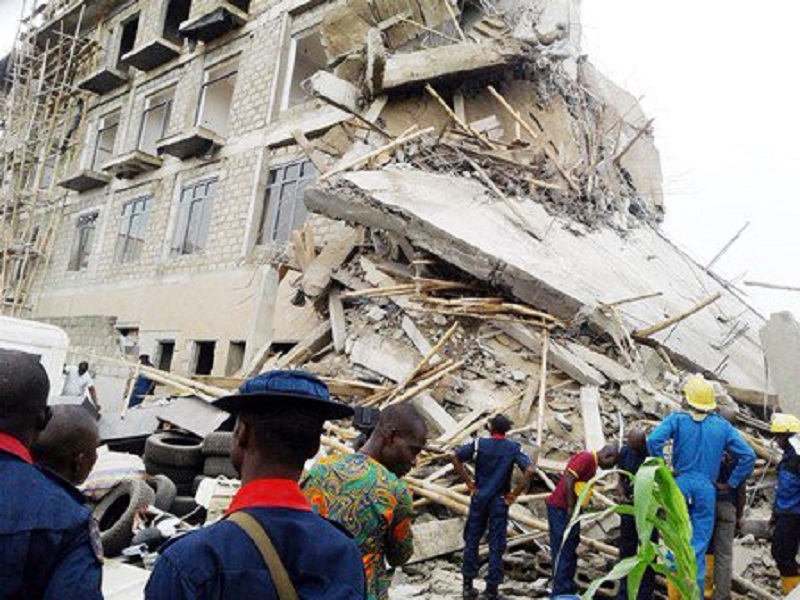 Three people have been injured as a four storey building under construction unexpectedly collapsed Friday on Sulu Gambari Road, Ilorin, Kwara State.
The building was to be used as hotel.
It collapsed at about 11am leaving three persons; all of them site workers, injured.
They were rushed to a nearby hospital for treatment.
Loading ...
–
Source: http://thenationonlineng.net/three-storey-building-collapses-ilorin/