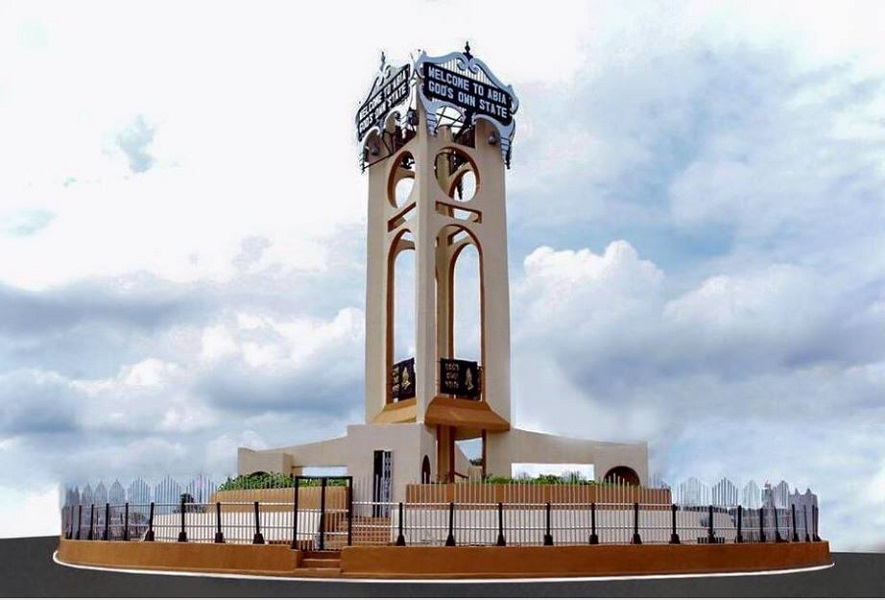 Loading ...
Deputy governor of Abia State, Rt.Hon. Ude Oko Chukwu has urged media practitioners to be objective and unbiased in line with the ethics of the profession.
He charged media practitioners to ensure factual reportage by investigating their sources of news thoroughly and balancing stories before going public.
In a statement signed by his Personal Assistant, Orji Francis Okpe, the deputy governor, who stated this while reacting to reports linking him with the arrest and detention of one Prince Dan Iyke , condemned the incessant attack on public office holders by journalists who publish without verifying their stories.
He stated that several public office holders have been condemned in public without having the opportunity to react to allegations made against them and called for a change.
"My attention has been drawn to reports making the rounds that I masterminded the arrest and detention of one Prince Dan Iyke. This allegation is unfounded .The purveyors of such information went to the public without verifying their reports.. I have no hand in Prince Dan's arrest.
"Those accusing me of masterminding his arrest should rather contact the Police to ascertain why he is being detained. I have no hand in his ordeal. I enjoin media practitioners to resist the urge to vilify public office holders and strive verify their reports before going to press."