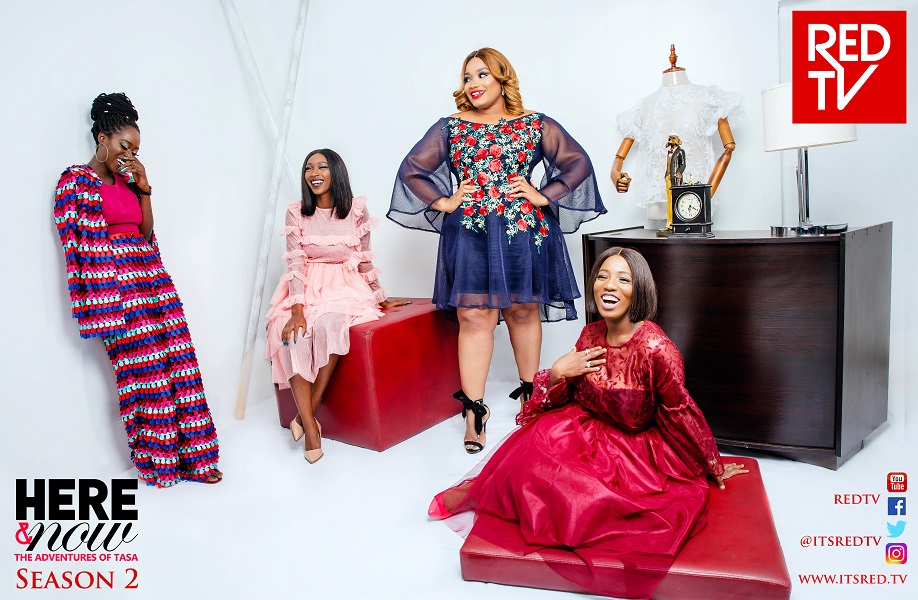 Loading ...
The pan-African online network REDTV has received nominations in several categories in the prestigious Nigerian Entertainment Awards (NEA). The lifestyle entertainment network is powered by the United Bank for Africa. In its second year of operation, REDTV has taken the Nigerian movie industry by surprise and is fast becoming a favourite with instant hits like Inspector K, Our Best Friend's Wedding, The Sauce, Boutique Hotel and Here and Now.
The network has managed to rise quickly to the top by focusing on high quality content production, working with some of the best minds in the industry. According to its Executive Producer, Bola Atta, 'REDTV has been engaging with top minds from inception, with the aim of bringing our audience the best quality possible. We are striving for excellence in all areas of production and this has been working effectively for us. REDTV content is diverse, modern and versatile, but also distinguishable. I am very pleased that our efforts are being recognized as is witnessed through the multiple NEA nominations we have just received'.
REDTV has been nominated for Best TV Show, Best TV (Lifestyle) Presenter and for two nominations in the category of Best Lead TV."I am very excited about this year's Awards especially with the expansion of our categories. The Afrosoca and the Diaspora Lead Role in TV categories are just some steps we are taking to recognize African inspired music and onscreen successes of Africans across the world," said Tope Esan, Executive Producer of the NEA Awards.
The 2017 NEA will be held on September 3rd, 2017 in New York City, U.S.A