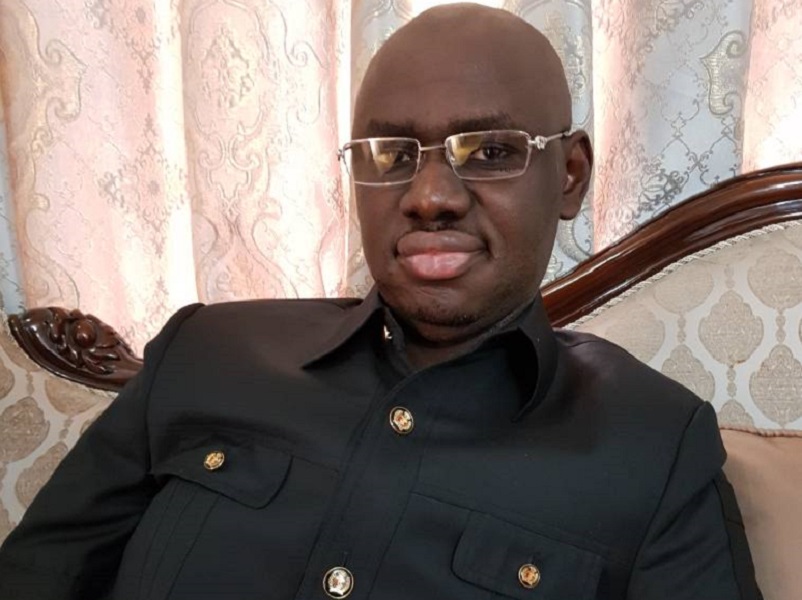 …Says ruling party needs viable opposition 
A chieftain of the ruling All Progressives Congress (APC) Comrade Timi Frank, has facilitated with the Hammed Makarfi led People Democratic Party (PDP) over their victory at the Supreme Court, saying the country needs a viable opposition political party for democracy to succeed.
Loading ...
Frank believe that having a strong opposition PDP or any other party will force the ruling APC to deliver more on its promises to Nigerians.
Reacting to Wednesday Supreme Court judgement in favour of Hammed Makarfi faction, the APC Deputy Publicity Secretary in a statement he signed in Abuja on Thursday, urged the PDP to come alive to its responsibilities as the main opposition party for the betterment of the country's democracy.
According to him, democracy does not thrive where there is no viable opposition political party, hence all lovers of democracy should embrace the ruling because Nigerians will be better for it.
"In all of this, the most important thing is that we are all Nigerians despite party differences. The interest of the country is bigger than any other interest and we should do everything possible to keep the country as one entity stronger and better."
Frank observed that: "Though PDP had allowed itself to swim in trouble water for a long time but if they will be able to put their house in order that will be good for democracy.
"It is high time my party (APC) learn from PDP experience by urgently resolve all the issues at hand before it is too late.
"I know that as a ruling party we believe in multiple party system because we were once in opposition, so the insinuation that APC does not want opposition dies not arise.
"As we prepare for the 2019 general elections, I believe that APC is still the hope of Nigerians if the party will sustain its popularity and resolve all the internal crisis at all levels."
He, however, restated his called on the Acting President Prof. Yemi Osinbajo to force Chief John Oyegun's led National Working Committee to a round table meeting where all the issues will be properly addressed.