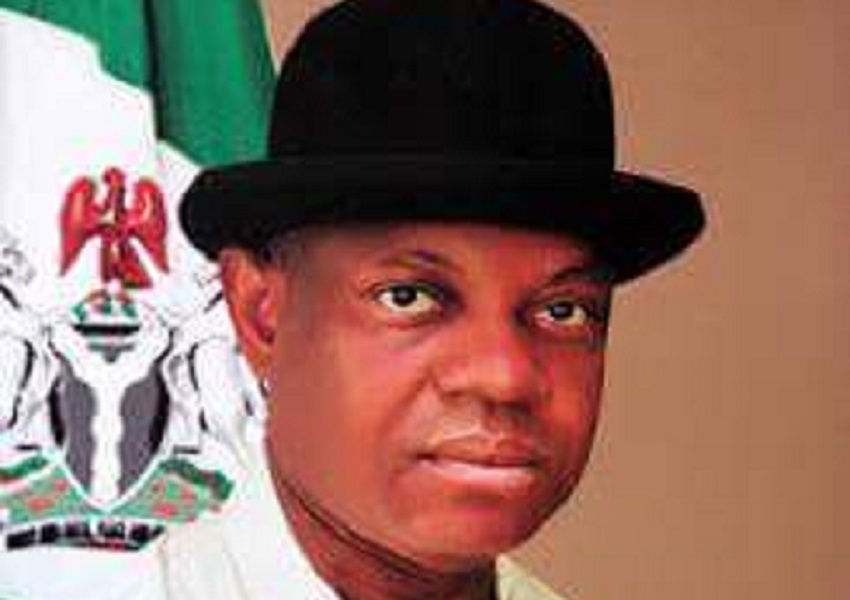 Loading ...
Former militants, otherwise referred to as Ex-agitators numbering  about 56 have accused  the Coordinator of Presidential Amnesty Programme for Niger Delta militants, Brig Paul Boroh of unjustly and illegally removing their names from the Amnesty Programme of the Federal Government, thereby short-changing them.
This action, they said has denied them their payment since January  28th 2016.
Spokesman of the group, Charles Warmate stated this in a press statement issued in Port Harcourt.
Narrating their ordeal further, he said, "since the Amnesty office delegated its payment team led by Major Bernard Ochoche Godwin (Rtd) and the Chief Security Officer(CSO) of the amnesty programme, Lt Col Ogunbote who came to Port Harcourt on the 28th day of January,2016 and forced us to forfeit our Federal Government issued disarmament identity cards, we have been denied of our stipends."
Warmate also alleged that their amnesty certificates and statement of accounts were seized on the order of  Major Ochoche, thereby depriving them of the right to participate or benefit from the amnesty programme.
According to him, although they have instituted a legal suit against Brig Paul Boroh, Coordinator Presidential Amnesty Programme for Niger Delta Militants and Accountant-General of the Federation  at the Federal High Court, Port Harcourt, it is important to let the Federal Government and the general public to know that Brig Paul Boroh and Major Bernard Ochoche led payment team have illegally excluded them from the Presidential Amnesty Programme for Niger Delta militants for no just cause.