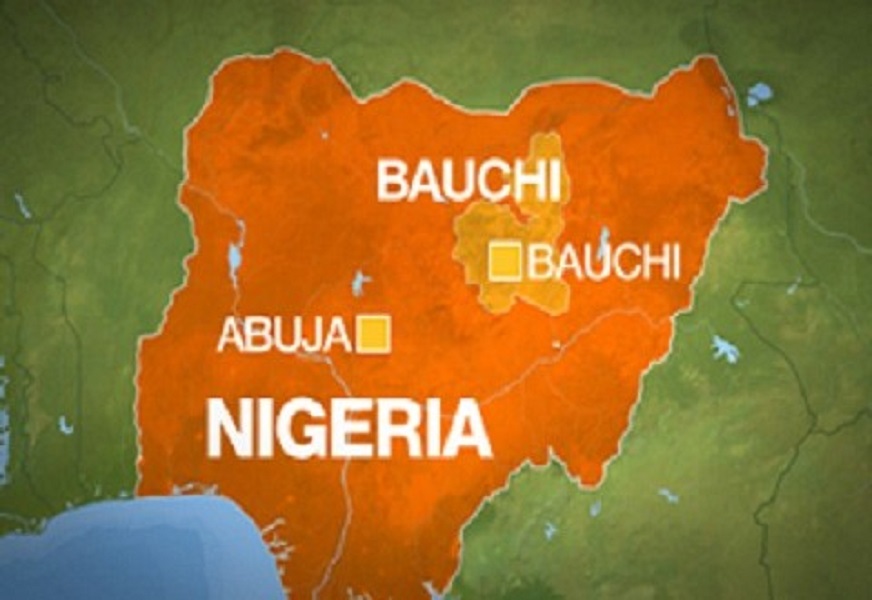 From Yahaya Audu, Bauchi
The Bauchi State Government has paid the sum of N425 million to register the senior secondary school students who are indigenes of the state for this year's West African Examination Council [WAEC] and and National Examination Council (NECO)
This was disclosed yesterday by his Deputy Governor Engineer Nuhu Gidado who doubles as the commissioner of education while briefing newsmen on the activity of his office.
He said the administration cardinal objectives was aimed at assisting the children of the poor who cannot afford to pay for the examinations fees.
Represented by the permanent secretary ministry of education Alhaji Nasir Muhammed Yalwa, revealed that the money was earmarked from the education empowerment program funds included in the 2017 budget.
While emphasizing the importance of education in the society, Gidado said the state government has approved the revalidation of employment of 430 teachers whose appointments were suspended in 2015 adding that the government also settled teachers their seven months salary arrears to the tune of N93,426,200.87 million.
" The government also paid the sum of N219, 265, 000 million as tuition/allowances to 84 Bauchi State Students on special training at Igbinedion University, Okada in respect of 2014/2015 and 2015/2016 academic sessions. The sum of 104, 877, 000. 00 is being paid every month for students direct feeding programme for both conventional and special schools".