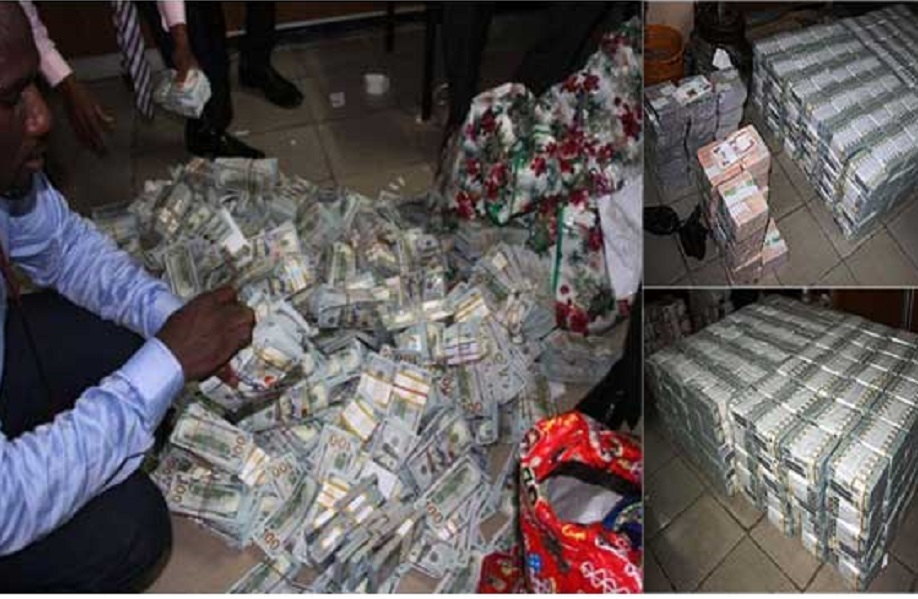 …Wants indicted persons prosecuted
A chieftain of the ruling All Progressives Congress (APC) Comrade Timi Frank, has said that the fight against corruption by the present administration may be in jeopardy if the findings of the Presidential committee investigating the controversial $43M in Lagos house is not released to Nigerians on time.
The committee headed by Acting President Yemi Osinbajo, is also tasked to investigate allegations of corruption against the suspended Secretary to the Government of the Federation (SGF) Engr. Babachir David Lawal, which Comrade Frank beleive ought to have been released to show transparency in the war against corruption the same way the Senate has dondone.
Recall that the presidency had promised to release the reports over a week ago but the citizens are still waiting.
In a statement signed in Abuja on Sunday, the APC deputy publicity secretary said the continue delay in making public the outcome of Yemi Osinbajo's three man committee might begin to give room to rumours and speculations which Nigerians are not known with the Acting President.
Frank declared that he has to speak out because when the committee was set up by the President he also commended the move.
Frank also cautioned that not only Nigerians are expecting the outcome of Professor Osinbajo's panel but "the international community are also waiting on how Nigeria will handle the matter as this singular act could make or mar the war against corruption in Nigeria.
"It is high time this report is make public to proof to the world that our party mean it when we say we are fighting corruption, because do as said is the hallmark of integrity in governance.
"The reports of discovery of large amount of money as $43M without true identity of the owner in a country where government cannot pay salaries or increase the meager being paid the hard working Civil Servants, where poverty, hunger and massive unemployment are order of the day should not be delay or sweept under the carpet."
He said that Nigerians actually believe in the integrity of Prof. Yemi Osinbajo the same way they trust President Muhammadu Buhari himself, adding that "this is the time to proof that integrity because Nigerian masses are suffering for the sins they never committed."
The Bayelsa born politician, while making reference to how the Senate President Bukola Saraki submitted himself to corruption allegations by this same government, said :"nobody find guilty should be protected. The NIA and SGF's reports should no longer be kept away from Nigerians. These reports should be released within the shortest possible time to allay the fears among a section of Nigerians," Frank said.