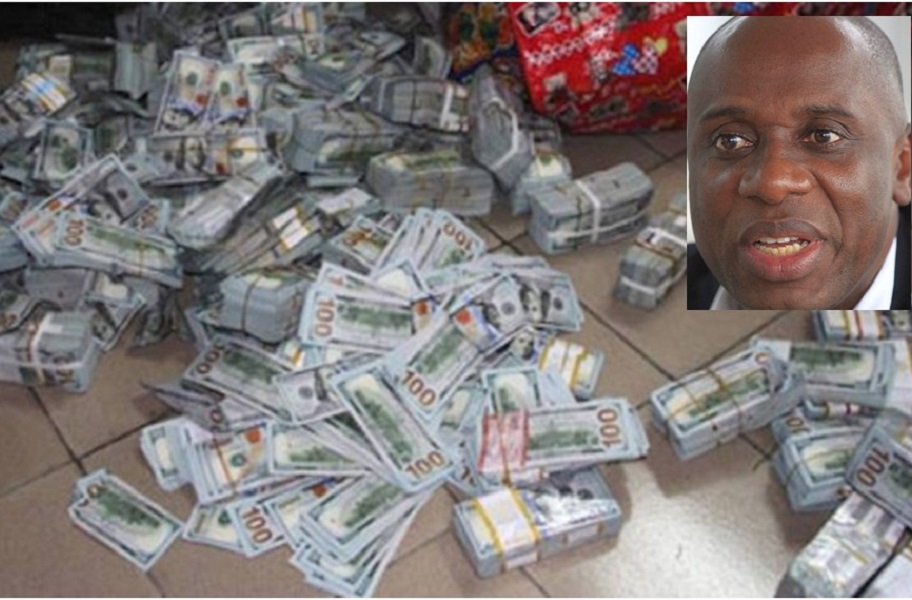 Information reaching 247ureports.com indicates that all might not well with the Presidency. This is going by the new information made available by sources within the Presidency. The source points to the Minister of Transport and former Governor of Rivers State as the owner of the said money recently discovered by the Economic and Financial Crimes Commission [EFCC].
According to the source, "The house was built by Alhaji Muazu the former Gov of Bauchi State through a loan from GTB bank. He could not repay the loan so GTB took over the house and allocated the penthouse of the house to Muazu along with two flats. Esther lives in one of the flats while Rotimi Amaechi bought 2 of the flats 7a and 7b. He then gave 7a to his girlfriend Mo Abudu, the TV presenter. But the flat where the money was found belong to Rotimi Amaechi."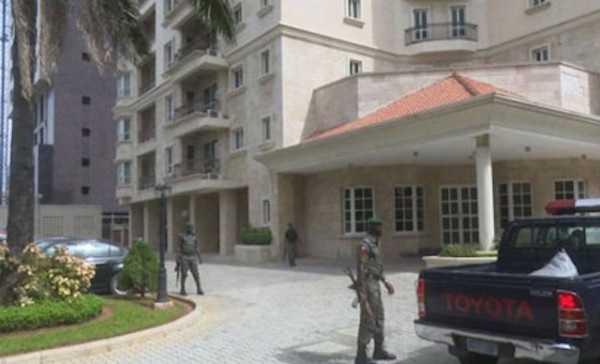 The source went on to add that the presidency finds itself in a kinky situation. "The EFCC is in an embarrassing situation now because the government or the villa was not alerted before the news broke out. Now the EFCC is trying to do do damage control over the issue."
According to the EFCC, the monies had been found in a four-bedroom apartment on the 7th floor of a residential building at Osborne Towers located at 16, Osborne Road, Ikoyi. The facility is said to be owned by Osborne Towers Resident Association. The monies were found in two of the four bedrooms in the apartment.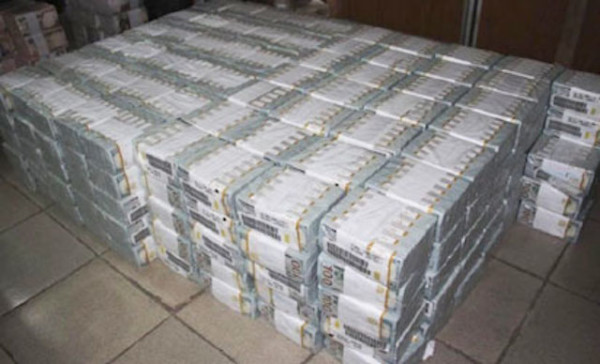 The Minister of Transport was contacted through a text message regarding the revelation. He did not respond.