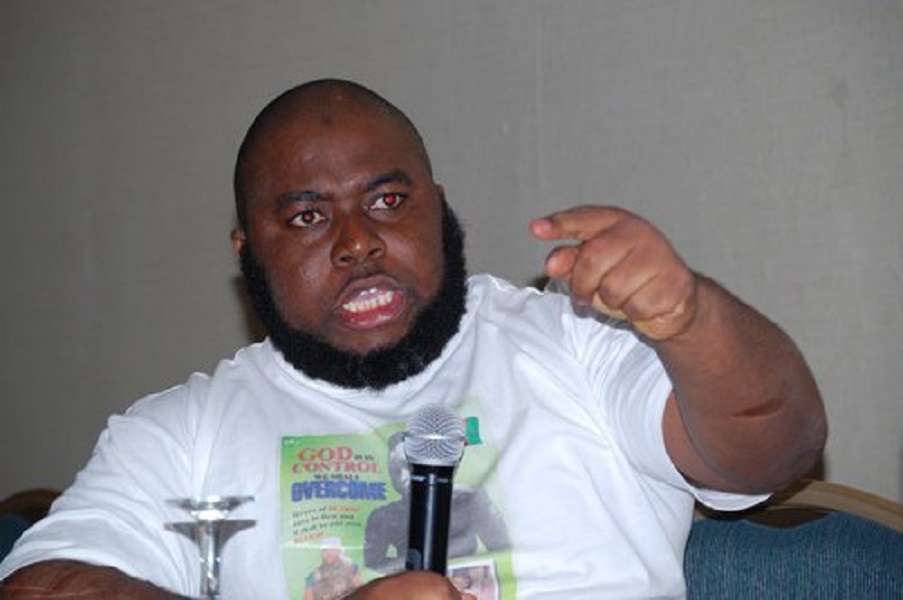 Leader of the Niger Delta Peoples Volunteer Force, Mujahid Dokubo-Asari, has described President Muhammadu Buhari's administration as the worst Nigeria has ever had and called it "deaf and dumb".
He stated this in an interview with the Punch.
"This is the most hostile government. This is the most insensitive government in the life of this country. All our (bank) accounts were put on surveillance, till today, but they found that this man did not steal any money and he is not involved in any criminal activities. We just thank God. A lot of people think I must be corrupt but they have looked everywhere and they found nothing. This government wrote to us that it was going to pay what they were owing us for contracts we concluded and they certified that the contracts were excellently concluded but they refused to pay," Dokubo said.
When asked how Buhari could turn the current economic recession around, he replied: "This is a deaf and dumb regime. Vice-President Yemi Osinbajo is trying to placate (Niger Deltans) but that is not enough. We are talking about fundamental issues of self-determination and this issue cannot be swept under the carpet by palliative measures and all sorts of things that people are demanding.
"This is the worst government in Nigeria because they came with the mindset to kill but unfortunately, they found it very difficult to kill us. People are racketeering with the foreign exchange to the detriment of others. Some people are buying a dollar for N520, while others are buying it for as low as N185 from the Central Bank of Nigeria. So, when people are talking about fighting corruption, I laugh. What manner of corruption could be greater than giving some persons dollars at N185/N190 and others are buying at N520? Now that Osinbajo is trying to block those cracks, the dollar and other foreign currencies have started coming down. When I was driving recently, somebody asked me to come down but I told him I have a waist problem and I cannot walk a far distance. I am not ashamed to tell somebody I cannot walk a far distance. People like Femi Fani-Kayode, Ayodele Fayose and I raised the alarm that Buhari was not (feeling) fine but people said we would be the ones to die first. We will all die but why should one lie? This is the question of integrity and Buhari has no iota of integrity.
–
Source: http://dailypost.ng/2017/04/02/buhari-deaf-dumb-nigerias-worst-president-asari-dokubo/