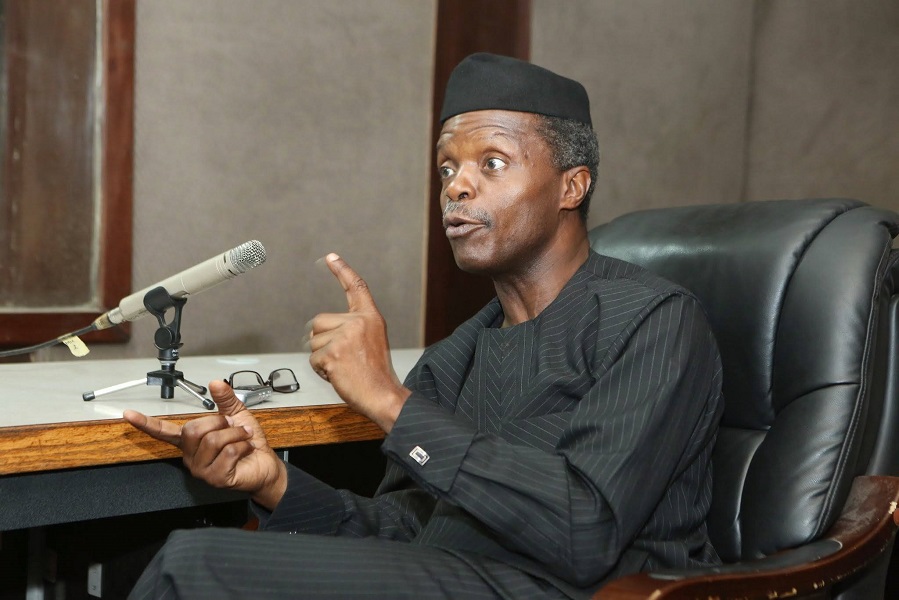 Our attention has been drawn to a chain of threats reportedly issued by a member of Governor Willie Obiano's cabinet to a community in Amawbia that those who register for APC will face persecution, including withdrawal of bags of rice from their kith and kin and creation and sustenance of police detention for others, using a particular special force.
Our party states unequivocally that all members of the Amawbia community and indeed any another community in any of the 326 wards in Anambra State under the on-going registration and revalidation of membership in the party that membership benefits include protection of their constitutional rights duly provided for in Nigeria's bill of rights encoded in Sections 33 to 46 of the 1999 Constitution.
Consequently, no member of Anambra State Government, All Progressive Grand Alliance (APGA) or indeed any non-APC member who genuinely feels threatened ,without our sympathy on the rising popularity of APC in Anambra State will be allowed to intimidate or oppress the lowest placed APC member for one minute, without commensurate action form us.
Consequently, we advise those still wishing to register in Amawbia to do so with promptness and panache as the area has been marked and adequate action taken for immediate and sustained emplacement of the peace.
We need to note that the latest physical threats are coming as a result of the failure of the vile propaganda which initially wanted Ndi Anambra to believe that voter cards were being seized, confiscated, bought or mutilated.
We are glad that the only thing that ended up being mutilated was the hope that Anambra citizens will buy into such moronic tales, told with fractions of the N1.2 bn security votes parceled away from the coffers of the state on a monthly basis.
Rather we have seen a sustained outpouring of prospective members ward afterward with a remarkable explosion in Amawbia Ward 3 among others.
It is outr plea that our old and new embers should not try to respond directly to any acts of provocation, as our party has the intellectual capacity to side-step all booby traps to give a succeeding exercise a bad press.
Our leader Senator Chris Ngige and our State Chairman, Barr Emeka Ibe, and the entire State Executive of the party heartily welcome all new members of our great party so far, trust that their stay in the party will be a long and happy one
Our parties also encourage those willing, but yet to register, to take advantage before the closure of the intensive exercise.
For : ALL PROGRESSIVES CONGRESS (APC)
Okelo Madukaife
State Publicity Secretary