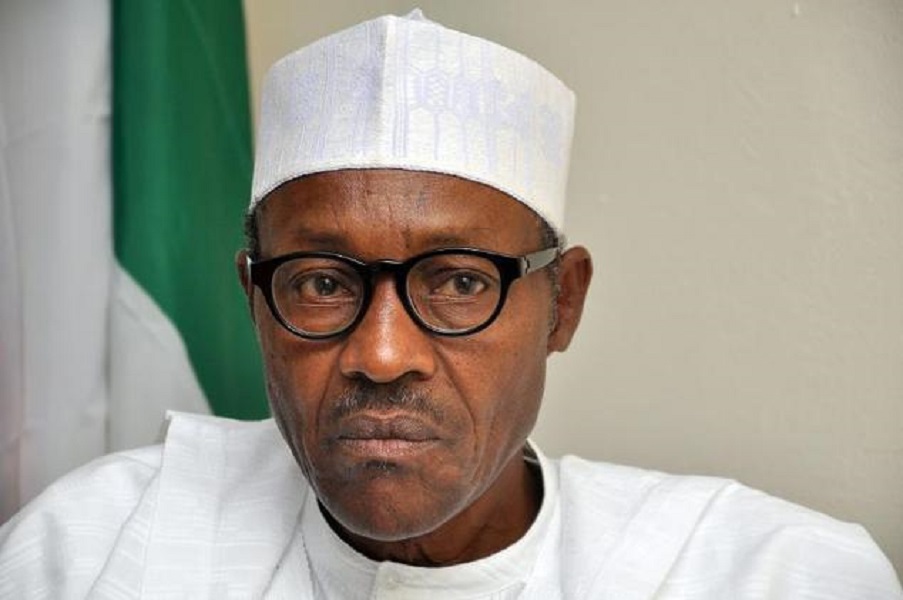 A member of Board of Trustee (BoT) of the All Progressives Congress (APC), Barrister Ismaila Ahmed, said Nigerians should hold the President and his party leadership responsible for all the promises made during the 2015 Presidential election campaign.
Speaking during an interactive session with Nigeria students and youths organized by the Citizen Support for Good Governance in Nigeria (CSGGN) in Abuja at the weekend, the APC BoT member told the presidency to be open to criticism, adding that Muhammadu Buhari led the administration must convince Nigerians with their performances.
"As a government we have to be open to criticism. Some people are not happy, people have to express their frustration, people have to express their anger, we can not and we should not have a problem with that."
"We campaigned all through because I headed the youth wing during campaign, I knew from day one that is not going to be an easy task, even the President knew it won't be an easy task. So the responsibility is not for us to start promising anymore because we are two years into the administration.
"This administration have to convince us by it own performance and not its own promises anymore. We have made promises during campaign, now we have to act on those promises and that is what the President will continue to do.
"Our responsibility as member of this party is to tell Mr President you can chose who you can work with but we will make sure that we can hold you and those you appoint to account, how you do that work because of the promises we made outside.
"So feel free and ask us questions about what you feel is wrong with this administration. We will take it up with them. What we can do we will do, where we make mistake we will admit we made mistake but the essence of governance is welfare of the people.
"The essence between the government and the govern is to build the trust that has to be in built into the citizens and those wo lead them. That is what the APC and President Buhari are trying to do to create that trust.
"We have so many things we have done right and we also have so many things we have done wrong there is no doubt about that. But the things we have done right we will continue to strengthen it, those we have done wrong please tell us," he quipped.
Speaking on the fight against corruption, one of the panelists, Alhaji Tahir Abubakar Umar, identified greed, poverty, illiteracy among others as reasons responsible for corruption, adding that the country has lost over a trillion Naira to corruption.
Umar maintained that the corruption fight of President Buhari's government was responsible for the celebration of his death rumours recently by some people he described as "corrupt elements "
Similarly, Engr. Chinedu Okpala, argued that the President Buhari-led administration has laid a good foundation which has created fears in the minds of those who may wish to peroetrate evil in public offuces.
He said it is a right of the citizens to criticise government while it is also the right of the same citizens to ahow patriorism to the same government.
The CSGGN National convener Moses Abdullahi, told the gathering that Nigerian youths are at the receiving end of various looting that has taken place in the past, hence the need to support the present government of President Bugari to fight corruption to a stand still.