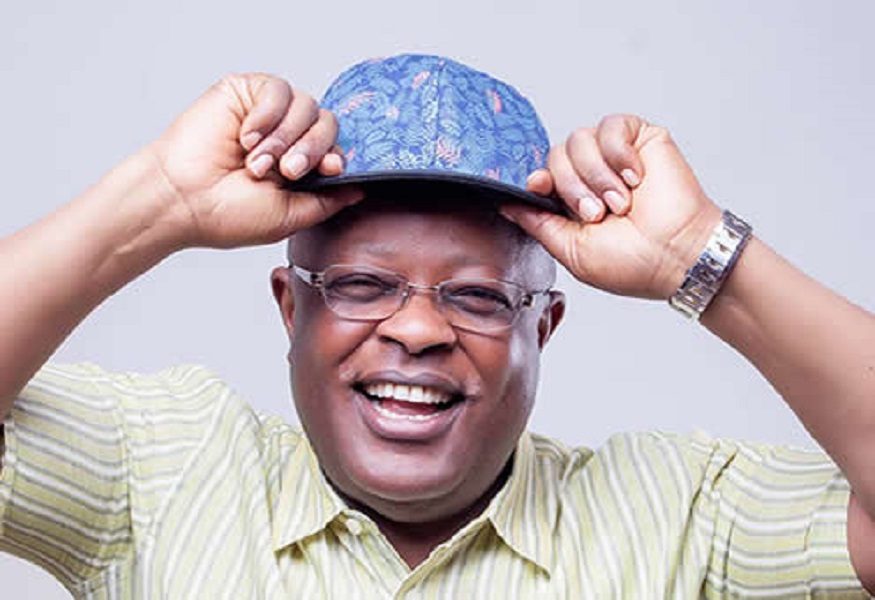 By Ogbonna Casmir
Arising from the meeting the South-East Governors Forum meeting in Enugu, the forum has elected Ebonyi State Governor, Chief Dave Umahi as the new Chairman.

Abia State Governor, Dr. Okezie Ikpeazu who briefed the press about the new development said that the lot fell on Ebonyi State because Anambra and Abia states have had their fair share of heading the Forum.

Recall that the South East Governors' Forum have not had a leadership since 2015 when the former governor of Abia State, Chief Theodore, was the chairman after the former Anambra State Governor, Peter Obi's tenure.

Gov. Umahi who addressed the press later said he accept the new position in good fate saying though that he was not the most qualified for the position.

"I want to first of all accept the leadership position that my colleagues have imposed on me.  Though I am not most qualified but they decided that I should the South East Governors' Forum at a time like this.  So I want to thank them with all sense of humility and I accept with all my heart," he said.


He said that the governors met with the chairman of Ohanaeze Ndigbo, Chief Nnia Nwodo who briefed on the leadership of Ohanaeze and also Chief Ike Ekweremadu who briefed them on infrastructural development as listed in the 2017 budget as it concerned the South East.

Umahi also said that they discussed on the security situation in the zone with the aim of finding solution to them, pointing out that they are reaching with commissioners of police in their respective states to ensure that the zones is safe for lives and proper.

He pointed out particularly that they would work in synergy to ensure that the issue of kidnapping is checked.

The new chairman equally said that the zone is going to have a proper economic integration so that the abundant wealth inherent in the zone is tapped to better the lives of their people.

To do this, Umahi said that the commissioners of Economic Planning of their respective states meet to ensure that the economic integration is cemented.