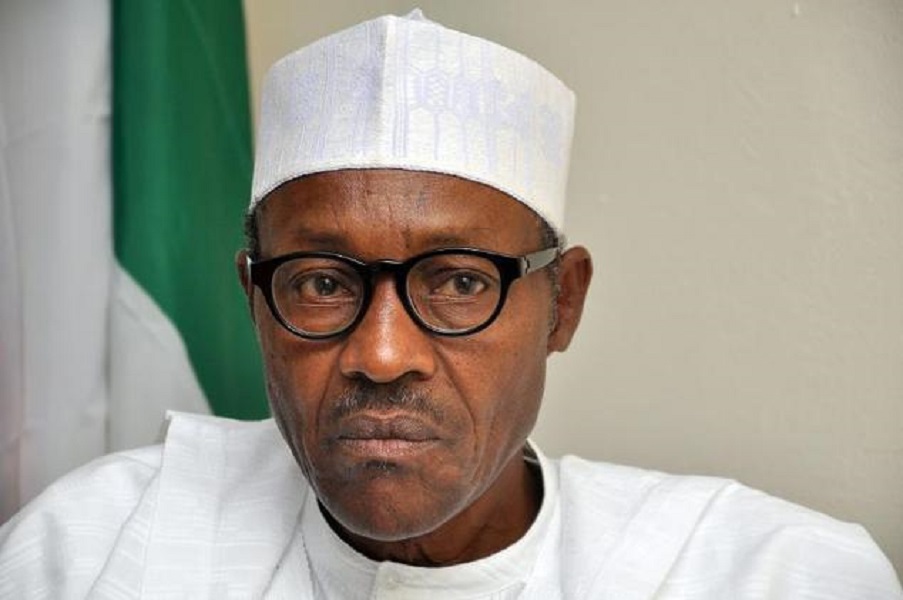 The enemies of President Muhammadu Buhari and of Nigeria do not want Buhari to rest in peace. They want him to continue serving as president of Nigeria in spite of his serious attention-worthy old-age medical condition(s).
Any one with a conscience who loves Buhari and has and good intentions for Nigeria, will urge president Buhari who has done his best for Nigeria on two occasions in quite similar ways, to make a necessary final and full retirement from public service and attend to his aging-related medical conditions.
Buhari has been away for over a month, "resting" in the UK. He initially informed that he wished to wait further pending results of his test cycle [sic]. In latest news, the results of the 'test cycle' were not good and he has asked Nigerians for their permission to stay away indefinitely while he 'rests' in the UK. It is unconscionable to task him to continue serving as Nigeria's leader. Buhari needs to attend to himself now. The desperate cabal who do not wish him well need be restrained. Buhari can no longer be president…he was not quite able even before now as we all observed and the Dauras and Babachirs were the real heads of the nation. Nigeria did not vote for this.
The President Cannot Speak
It is obvious president Muhammadu Buhari cannot talk. Nigerians have been begging him to talk to them for over a month, but the most Buhari could do was release statements. There must be a problem with the president's speech: articulation or content. Perhaps a slur or mental failings. The recent statement to Nigerians imploring they accept his plea for indefinite medical leave from his job, proves he cannot speak. If Buhari could speak he would have released a short audio/video clip or had a Skype session with Nigerians.
Minister of (dis)information, Lai Mohammed said today that it was Donald Trump that bailed out Buhari. Why could Buhari not simply bail out himself by speaking to Nigerians. Who actually spoke to Trump? How do we know Buhari did not speak through an aide as some media have alleged? Why can  Buhari not speak to Nigerians? If it was when he was contesting will he not have spoken to Nigerians in UK and via Skype? Unless Buhari is incapacitated to talk it would be very insensitive and indeed treacherous of him to have refused to talk to Nigerians who voted him in and only 'speak' to Dogara, Tinubu, Saraki and Trump. Frail Nigeria cannot withstand any further games or callousness.
Buhari cannot speak, I am thoroughly convinced. He is not so wicked, the problem is not stubbornness or disregard but inability.
Resign and rest peacefully our dear president. Save yourself and your beloved nation. May you live long. May Nigeria love longer.
–
Dr. Peregrino Brimah; @EveryNigerian