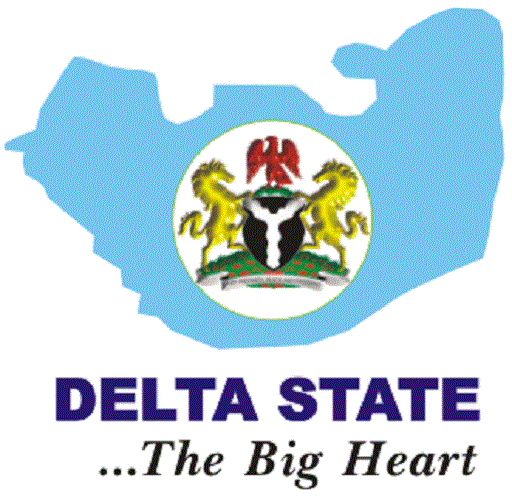 After taking stimulants to satisfy his sexual urge, a 38-year-old married man in Delta State has being reportedly dead.
It was gathered that the man who was simply identified as Samson, met his water-loo after he took stimulants for his magic rod just to impress his secret lover on bed.
It was learnt that the manhood of the 38-year-old man refused to go down after taking the stimulants.
It was learnt that the man died inside a hotel room in Uvwie.
Sources said, the deceased who is married with three children, took his secret lover to a hotel at Ugboroke in Uvwie local government area of the state for a frolic on New Year's Day.
Samson was said to have been wooing the lady for the past three months to no avail. But on New Year's Day, she gave in and they decided to consummate the relationship.
It was learnt that for the decease to prove that he has great manpower and strength he took the stimulants.
He was said to have gone with the woman for the opening of a new drinking bar when he booked a room in the hotel close to the bar.
Another source who spoke to newsmen on the incident said after taking some bottles of alcohol, one of Samson's friends suggested he took local stimulants known as 'manpower' to boost his libido.
The source said: "After having intercourse with the woman for a long time, he could not ejaculate and his manhood refused to come down. He must have died from the stress of the consistent hardness. He was overpowered by the drug and it was the first time he had taken such a drug. Even after he was confirmed dead, his manhood was still standing. He is not much of a drinker and was married with three young children".
The deceased, according to information, was taken to the Warri Central Hospital where his corpse was deposited in the mortuary while the family prepares for his burial as they do not want to involve the police in the matter.