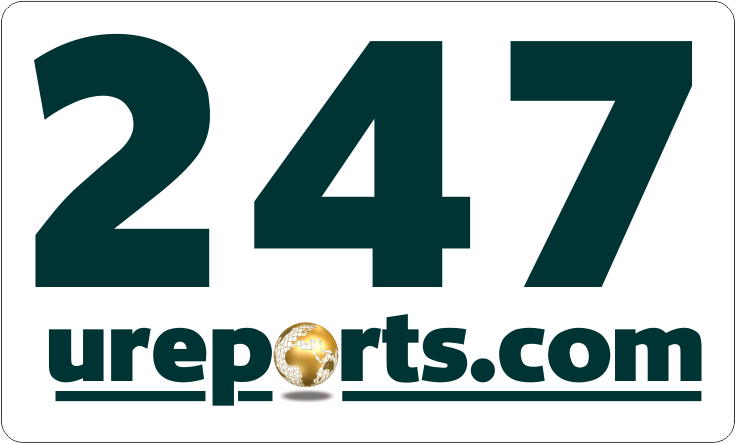 Information available to 247ureports.com from sources within the leadership structures of the Peoples Democratic Party [PDP] indicate that the embattled leader of the ruling All Progressive Congress [APC], Bola Tinubu may have begun mounting pressures on the opposition party, the PDP to accept him into the party under a particular condition.  Bola Tinubu had approached the Makarfi faction of the PDP with a proposal to coerce the PDP into a merger of political parties.
Gathered information indicates that following the meeting with Markarfi, both Tinubu and Markafi agreed on the proposal presented by the Tinubu group – which entailed changing the name of the PDP to another name. The new name, Action Democratic Party [ADP] would replace the old name, the PDP and would enable Tinubu to join the party under the new name. Abubakar Atiku and his group would also join the party under the new name.
Immediately, the proposal was music to Markarfi's ears. He latched onto the proposal largely owing to his personal presidential ambitions of 2019. Markarfi has nursed presidential ambition for 2019 and would "want to to use ADP to achieve it".
As Markafi rose from the meeting, he returned to the PDP with the said proposal. He swung into action. He set up what he termed strategic committees which were tasked with examining possible strategies towards retaking the presidency in 2019. He gave the committees working guidelines and suggestions. Chief among the guidelines was the change of name from PDP to the ADP.
The several strategy committees sat and at the conclusion of their respective sessions came out with its recommendations. One of its recommendations rejected the proposed name change. The committees insisted the name of the PDP be retained. One of the committee members who spoke to 247ureports.com stated "we will not change our party name". He continued that "we are aware of Tinubu's meeting with Markafi. He wants to leave the APC but does not want to be seen joining the PDP".
The committee however resolved to change the PDP tagline slogan from "power to the people" to "power of the people".
A competent source indicates that the likes of the former President, Dr. Goodluck Jonathan and his Vice, Arc. Namadi Sambo along with the then Senate President, Gen. David Mark were informed of the proposed name change. The three party leaders rejected the proposal. One of the party leaders was quoted as saying that Tinubu should go and leave the PDP alone.