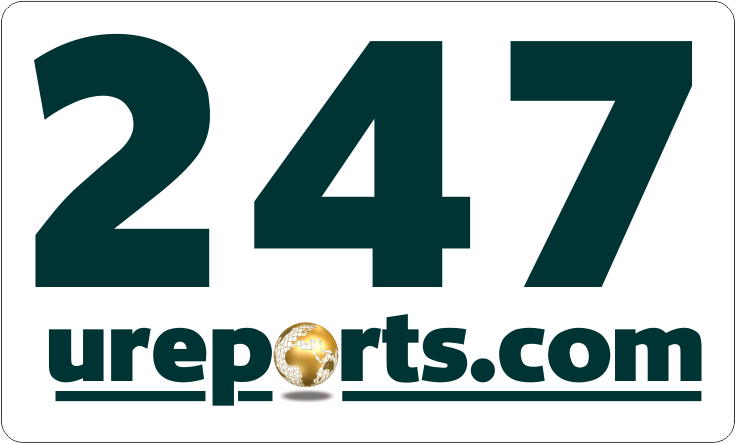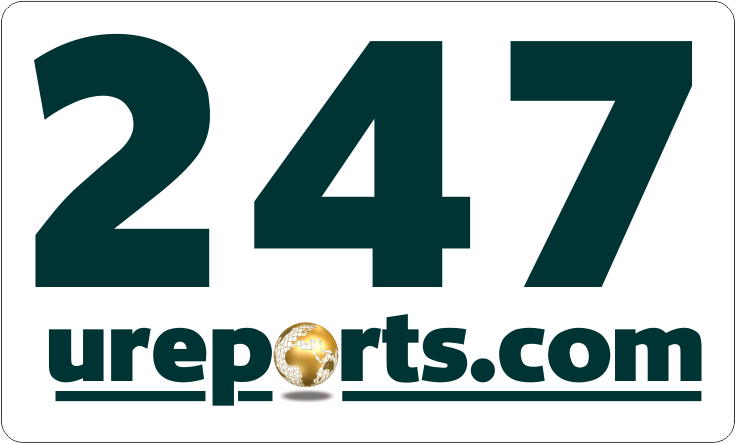 The attention of Afenifere has been drawn "A Bill for an Act to establish the National Development Bank, 2015', and sponsored by Senator Ibrahim Gobir which seeks to repeal the BoI, the Bank for Commerce and Industry Act and the National Economic Reconstruction Fund Act.
The bill further seeks to bring the total assets of the organisations under one body to be called the National Development Bank.This bill has passed the second reading in the Senate since October 12 and had been committed to the Senate Committee on banking, Insurance and other Financial Bodies for further works.
The plan has also curiously attracted support from the Central Bank of Nigeria and the Federal Ministry of Finance .
It is only in Nigeria where politics takes precedence over development that anybody could be thinking of scrapping the Bank of Industry (BoI) that has provided succor for many businesses at a time we in a recession and should be strengthening industrialization to fight our way out.
We are fully persuaded that the  BoI should be provided with more capital to be able to further support the real sector instead of duplicating functions by creating new development finance institutions, bearing in mind the failure of similar Development Finance Institutions in the past, such as the NBCI, NERFUND, People's Bank, Community Banks, etc.
We have yet to see any cogent reason for the plan to scrap the BOI which has survived for 37 years outside the insinuations that those moving for it are doing so because they believe it is supporting industrialization which is thriving only in the southern part of the country .
We advise such people not to kill the bank for such reason. They should rather encourage people in the North to also embrace enterprise and approach the bank with viable projects the way the former Speaker of the House of Representatives,Mr Salisu (Ibrahim) Buhari did with thousands of employees on his payroll with the support of BOI.His success story has also been replicated by Alhaji Amasko in Kano who has been very successful in the lubricant business.
Instead of killing BOI that is working ,the Senate should be concerned with reviving the Bank of Agriculture which is in comatose now but has been sustaining Agricultural activities  mostly in the North.The bank throughout its active years was headed by northerners as it was argued that its operations  was greater in the North and nobody quarreled with that.This becomes more urgent now that we are talking diversification.
Finally, we advise the National Assembly  to support industrialisation by enacting legislation that will help create an enabling environment for business to thrive, such as an amendment to the Land Use Act, tax incentives for SMEs and establishment of industrial parks. The World Bank reports have continually scored us poorly in the ease of  doing business index.We currently rank better than some wrecked countries like Syria, Libya, Central Africa Republic, Venezuela and Congo.
Yinka Odumakin
National Publicity Secretary