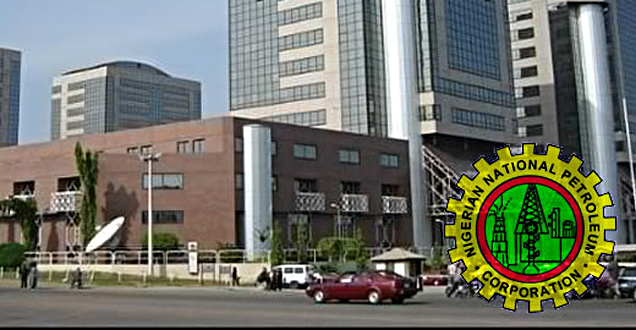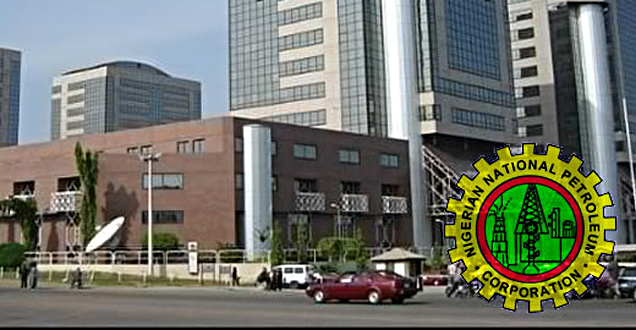 The trial of embattled Chairman of Atlantic Energy Brass Development Limited and Atlantic Energy Drilling Concept Limited, Jide Omokore, by the Economic and Financial Crimes Commission, EFCC, got underway today,

December 8, 2016

, before Justice Nnamdi Dimgba of the Federal High Court sitting in Maitama Abuja with the prosecution presenting its first witness, Andrew Yakubu, former General Managing Director, GMD, of the Nigerian National Petroleum Corporation, NNPC.
Yakubu, who had earlier been a co-defendant prior to the amended charge, shed light on the nature of his engagement with the NNPC which involved the strategic direction of NNPC and all its subsidiaries, including the Port Harcourt refinery, Warri refinery, Kaduna refinery,
Pipelines and Products Marketing Company Limited (PPMC), Nigerian Petroleum Development Company (NPDC), Integrated Data Services Limited (IDSL) and National Petroleum Investment Management Services (NAPIMS).
According to him, "in 2013 to 2014, the MD of NPDC, Mr. Victor Briggs (the fourth defendant) came to me and raised some concerns in relation to assets OML 60 series in relation to the strategic alliance agreement between Atlantic  Energy Drilling Concepts Limited and NPDC, citing inability of Atlantic Drilling to meet payment obligations. He told me that he was already looking into the issue and will get back to me. I told him to stop further lifting until the issue is reconciled. I called the Group General Manager of Crude Oil Marketing Department (COMD) and told him to stop further lifting until the issue had been resolved".

He added that, "the Minister of Petroleum Resources wrote a letter to the Permanent Secretary, Ministry of Petroleum Resources and I, and set up a committee to investigate the issue. The fourth defendant (Briggs) was removed from NPDC and reassigned to IDSL. Mr. Membere, who was the Director-General, Exploration and Production; Tony Madichie, the Company Secretary in charge; Acting EG, Dr. Dawa and Company Secretary, Mr. Ike, were also part of the committee that compiled the report. Before they completed, however, I was also retired from service."

Regarding the complicity of NAPIMS in meeting the funding requirements of the assets, Yakubu stated that, "We got to know later that NAPIMS made a cash call but I also issued instructions for them to stop. I also made sure that whatever fund that NAPIMS had paid was refunded to the federation account by the NNPC".

At this point, the defense counsel, Rafiu Lawal-Rabana applied for an adjournment for cross examination and he was obliged
The matter was consequently adjourned to

January 20, 2017 and February 3, 2017

for continuation of trial.
Omokore, who was on November 21, 2016, re- arraigned alongside Victor Briggs, Abiye Membere, David Mbanefo, Atlantic Energy Brass Development Limited and Atlantic Energy Drilling Concepts Limited is standing trial on a 9-count amended charge of criminal diversion of about $1.6 billion alleged to be proceeds of petroleum products belonging to the federal government.