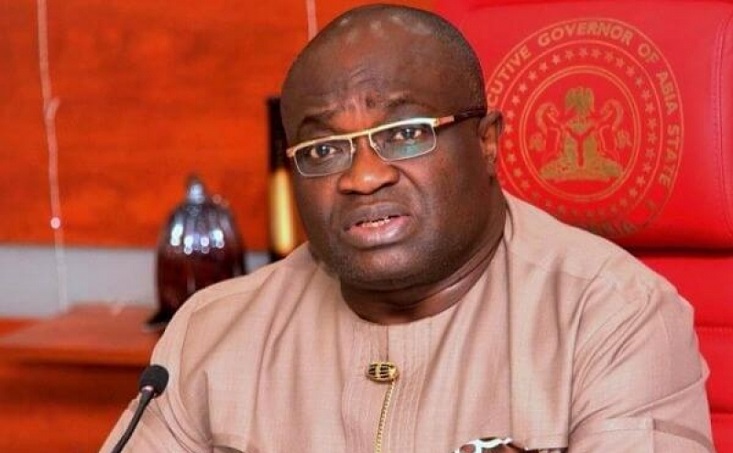 Every Abian, despite political and religious affiliation, is a stakeholder in the Abia project. It is therefore your right, as an Abian, to know what those at the helm of affairs in the state are doing. Feel free to ask your questions and make your criticisms, as well as your contributions at all times.
The present government in the state, under the leadership of Dr Okezie Ikpeazu,  is not interested in, and will not cajole anyone or prosecute anyone for criticizing the government and its policies which such a stakeholder is not at home with, based on information available to him or her.
Bearing in mind that several persons and groups that had wished for and contested the Governorship of the state lost in the 2015 governorship contest, and also recognizing that we are in a democracy, the Okezie Ikpeazu-led government welcomes healthy and pragmatic opposition, who are free to air their views through any communication channel available.
Yet all Abians must bear in mind that you can't be better than your house. What therefore will it profit you to pay non Abians, who do not have any stake in the state to tell lies against your state?
Don't you know that when such hireling is painting your state black and lying against her, you too have been painted black and lied against?
The truth is; if you don't see anything good in your state, you are as bad as the Abia of your creation. And if you can't speak good of your state, nobody will…
Be pragmatic and resourceful in opposition, as an Abian. At the same time, don't be an 'oh yes' Abian.
Don't even be beggarly in front of those holding your mandate. Tell the government the truth and commend them where and when they've done well. Hold them accountable but don't lie against them.
As a journalist, I know what freedom of speech, as provided in the constitution, means. And as the Chief Press Secretary to Governor Okezie Ikpeazu, I will not stand against anyone's right of expression. Instead I will be glad to provide you with information and 'education' to panel-beat your criticisms.
As we look forward to a more conducive 2017, it is my prayer that every Abia stakeholder will be on fire for the Abia of our dreams, with Governor Okezie Ikpeazu on the lead.
***Enyinnaya Appolos, Chief Press Secretary to Gov. Ikpeazu, writes from Isiko