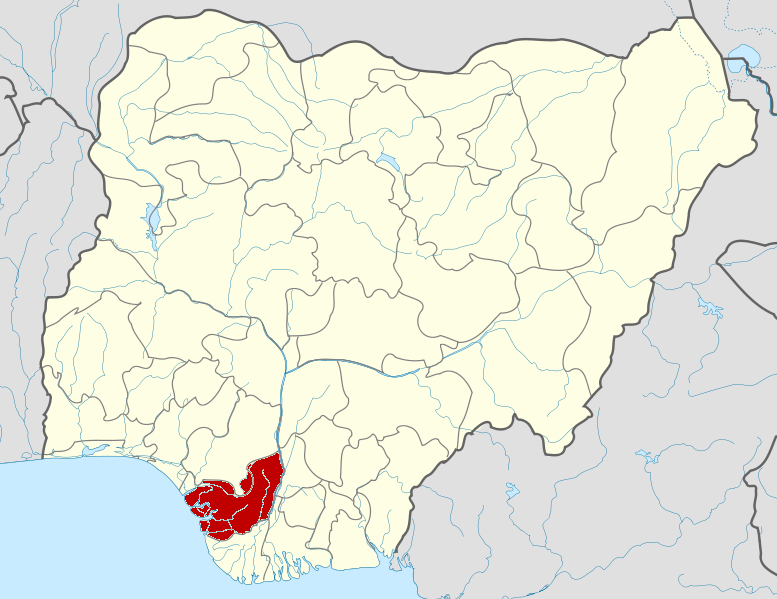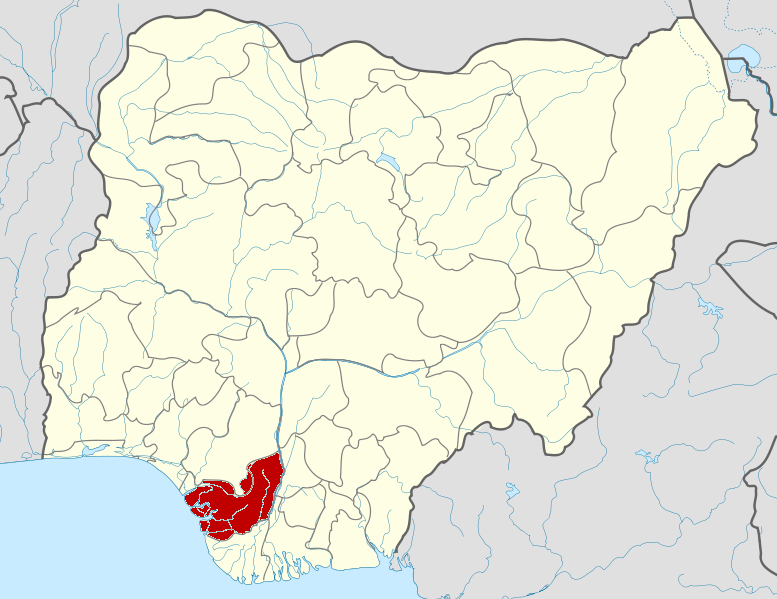 Delta State Commissioner for Oil and Gas, Omamofe Pera, has revealed that 85 per cent of pipeline theft are perpetrated in the state even as he noted the year 2015/2016 has been very challenging by the near collapse of oil prices occasioned by the activities of the Niger Delta Avengers.
Pera said this Wednesday during the Ministerial Press Briefing at the Unity Hall, Government House, Asaba.
According to him, the revenue accruing to the state from the federation account has dropped to its lowest even as investors and companies are forced to move out of the state due to youth restiveness.
On the allegation levelled on the Commissioner for Youth Development, Mr. Asupa Forteta, over forged documents to get contracts from Delta State Oil Producing Areas Commission (DESOPADEC), Forteta said, "I was awarded a job in 2009 which has not been revoked. Somebody awarded the contract to himself and reported to the police".
Another journalist who made inquiring to know how much was spent on the Advocacy Committee set up by Governor Ifeanyi Okowa, Pera said, "no amount of money that is spent on peace will be too much. Logistic arrangements were footed by the state government", without disclosing the amount.