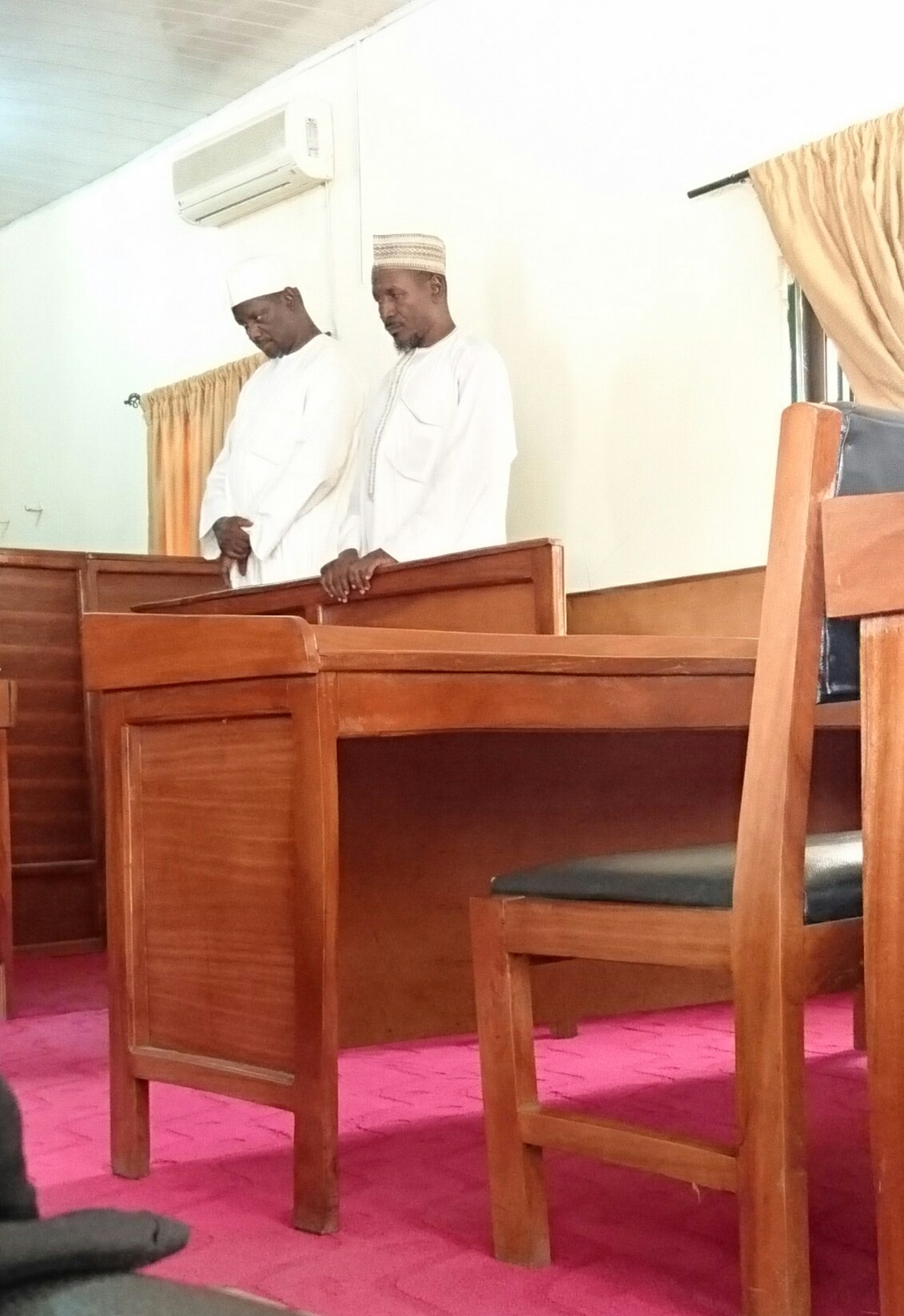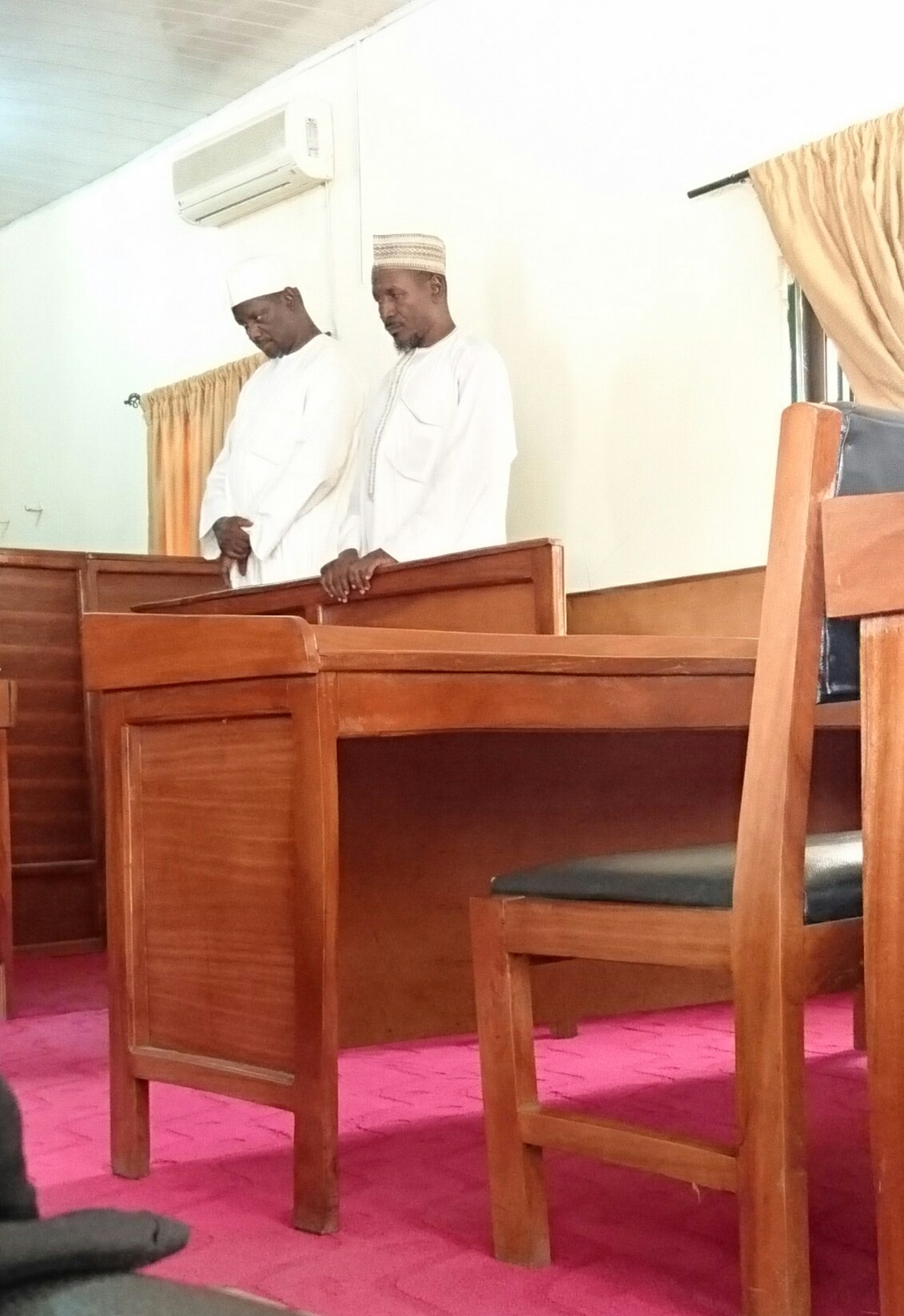 Justice Fatima Murtala of the Federal High Court Gusau has convicted and sentenced two officials of Zamfara State Universal Basic Education Board, Gambo Lawal Tsafe and Kasimu Mohammef for fraud.
The convicts,  Director and Accountant respectively of the Zamfara State Universal Basic Education Board, ZASUBEB, were arraigned by the Economic and Financial Crimes Commission, EFCC, on the 12th day of June, 2016 on a three count charge bordering on conspiracy and money laundering. Upon their arraignment, they pleaded 'not guilty' but at the resumed hearing on Tuesday November 22, changed their plea, as they pleaded not 'guilty' to a two count amended charge. This followed a plea bargain agreement they entered with the prosecution.
In view of their latest plea, counsel for the prosecution, M.S Abubakar urged the court to convict them accordingly.
While reviewing the facts of the case, Abubakar told the court that one Nasiru Nahoro, a contractor with the Zamfara State Universal Basic Education Board (ZASUBEB) was awarded a contract by the board under the chairmanship of one Murtala Adamu who is facing a ten count charge of money laundering before the same court to the tune of over N30,000,000 ( Thirty Million Naira Only) . The contract was for the construction of office block at the board in the sum of N74,000,000. However, it was gathered that the chairman of the board, Murtala Adamu received the sum of N7,400,000 as gratification which is 10% of the total contract sum through the account of the first convict, Gambo Lawal. The first convict after taking his share of N160,000, transfered the remaining N7,165,000 to the second convict. Subsequently, the second convict, withdrew cash in the sum of N7,145,000 and took same to the board chairman. In the process, the second convict retained the sum of N20,000 (Twenty Thousand Naira Only) as his own share.
Justice Murtala today handed various fines to the convicts. The first convict, Gambo Lawal got a fine of N800,000 (Eight Hundred Thousand Naira Only) which is equivalent to five times the amount he benefitted (One Hundred and Sixty Thousand Naira Only), while the second convict, Kasimu Mohammed was fine N100,000, five times equivalent of the N20,000 (Twenty Thousand Naira Only) he benefitted.
 

In addition, both convicts were ordered to refund the proceeds of their crime N160,000 and N20,000 respectively to the Federal Government through the EFCC.