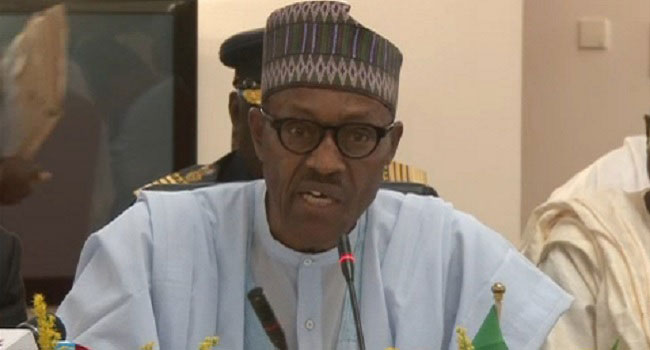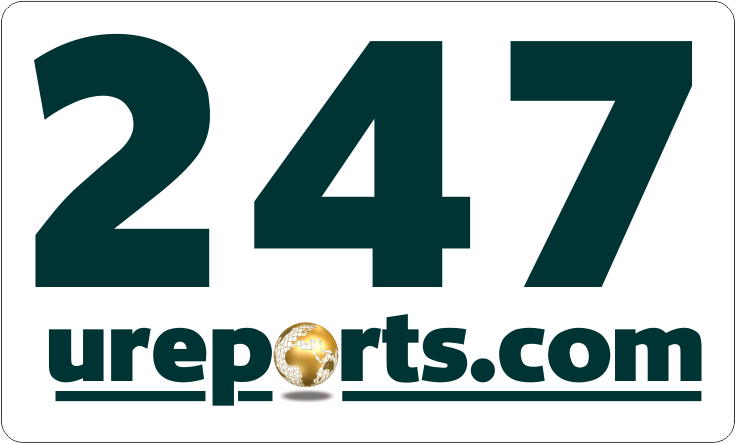 …says it 'll be disastrous
The Labour Party has called on Nigerians to reject the request by President Muhammadu Buhari to borrow $29.9 billion external loan to execute key infrastructural projects in the country.
The party advised Nigerians to know that part of the problems bedeviling the country was the uncontrollable borrowing of external loans by previous administrations in the name of infrastructural development.
"It will be disastrous for Nigeria to obtain foreign loans because conditions of loans that allows failing firms to go bankrupt, higher interest rates to stabilize the currency, negative exchange rates reform, economically flawed development plan, inflationary devaluations, repressive labour laws, unrelenting economic crisis and economic diversification failures among others will worsen Nigerians conditions. The National Assembly should maintain its stance on the loan and Nigerians should mortgage their future", LP advised.
The National chairman of LP, Alhaji Abdulkadir Abdulsalam, who made the demands in Abuja
on Wednesday
 said the present administration disappointed Nigerians after reeling out plans to enhance capabilities of Nigerians for the growth of the country.
According to him, months to months, core economic indexes have continue to increase due to the bad economic and treasury mismanagement despite the tough-talking of President Buhari and the 'Change begins with you' slogan'.
He said, "The current recession was primarily enhanced by the unfortunate locking up of funds in the name of fighting corruption, thus failing in the promise that funds would be released into the economy as soon as the budget was passed.
"All of a sudden, from looking inward, despite the many travels like Gulliver in Jonathan Swift's Gulliver's Travels, the Buhari led APC government having failed to put the right framework that will engender positive transformation, is ready to take ton a graveyard by burrowing without recourse to the after effect."
Abdulsalam wondered why the government had boldly rejected such offers in its early days of assumption when it was clear that the country was still servicing debts with about 25 per cent of its annual budget apart from the nation's foreign reserve nearing zero.