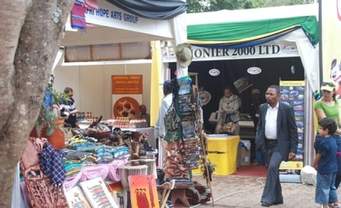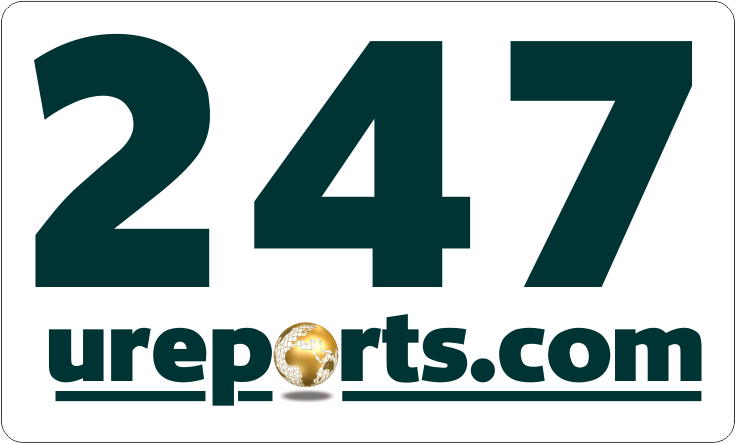 From Nweke. Nweke,  Lagos
Despite the order from the federal government, banning all reveune
collectors across the country from using fededral highways as their
duty post, commuters. plying. federal highways within Ogun. State has
decried over what some of them tagged 'open day robbery' by some touts
who claimed to be working for Ogun State Ministry of Commernce and
Industry.
Investigation conducted on the alleged  nefarious activities of the
accused  never do wells who preferred giving this nation bad image
through their dirty jobs within Ogun State Federal Highways revealed
that the worse hit area remains Ogijo Local Government Area of the
Chief Olusegun Obasanjo's home state.
Sampling the over mentioned Local Government Area as a case study,
one of the most recent victim, Mr.Chinedu. Ukoh told this reporter
that he was attacked by the suspected criiminals who hides under the
cover of Ogun State revenue collectors to be swimming in crimes.
Narrating his ordeals in the hands of the 'area boys' tagged revenue
collectors, Mr. Ukoh alleged  that his Mack. lorry which , according
to him, loaded finilshed Steel products and was heading to Ibadan only
to be attacked. and allegedly smashed very close to  Ogijo Police
Station.
"The purported revenue collectors flagged me down and I stopped and
explained to them that the national chairman of Iron Rod and Steel.
Drivers Association of Nigeria,  Mr. Innocent. Nwachukwu directed that
we should not pay any dime to any revenue collectors until the outcome
of a case between our association and the revenue collectors within
Lagos and Ogun states respectively pending before the Assistant
Inspector General of Police in charge of Zone 2, Lagos state is
resloved.
"On hearing this from me, the youths mounted on the road, aimed at
robbing drivers of their belongings, bounced on me like wounded lion
and have the sides mirrors,  windscreen of my lorry destroyed and as
if that was not enough, they also used nails and destroyed one of the
tyre of my lorry with registration number AYB 510. XB and I was left
with no other option than reporting the incident to Ogijo Police
Division and some of the suspects were apprehended by the Anti-Robbery
Section of the police division"Mr. Chinedu Ukoh submitted.
When 247ureports.com visited Ogijo police station for verifications,
the suspects were sighed pleading with their victim for dialogue but
the Divisional Police Officer (DPO),SP Tijani Mohammad,under face
frowned, ordered thar the suspects be incarcerated until
investigation. into the alleged crime. is  conclude.