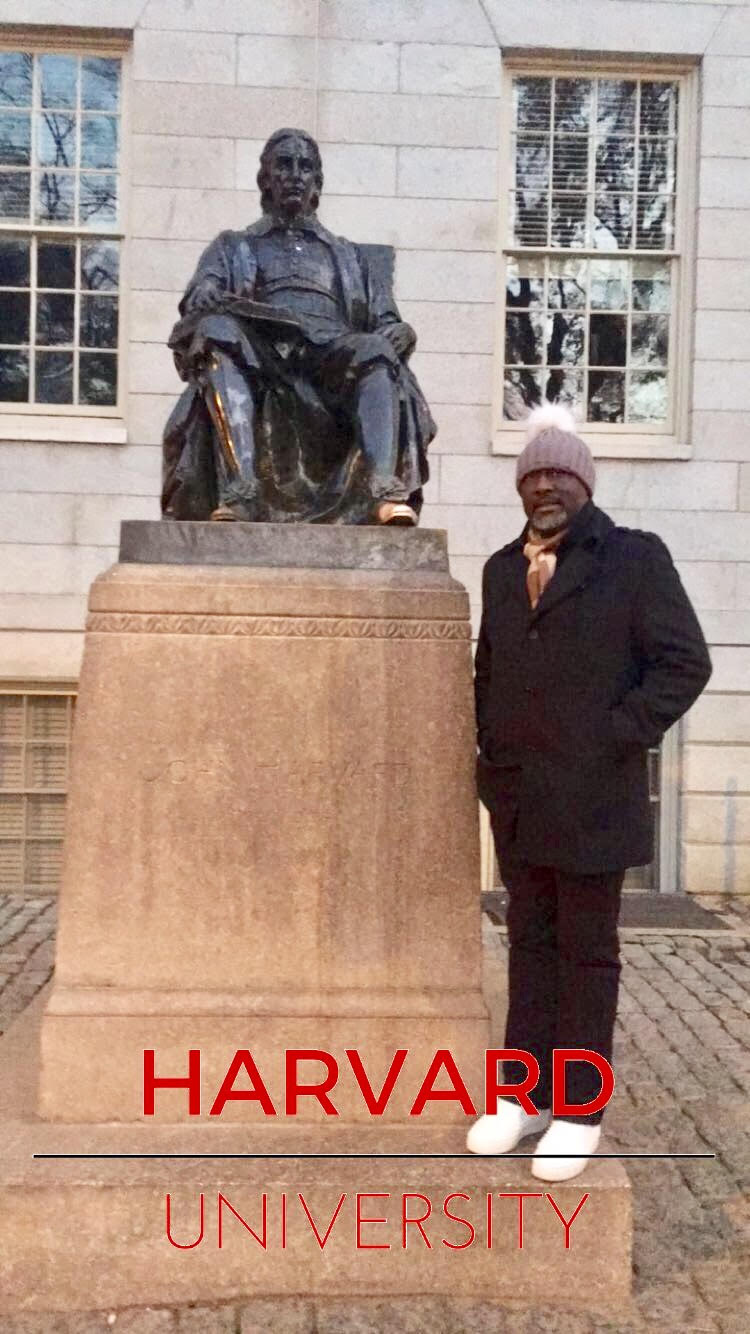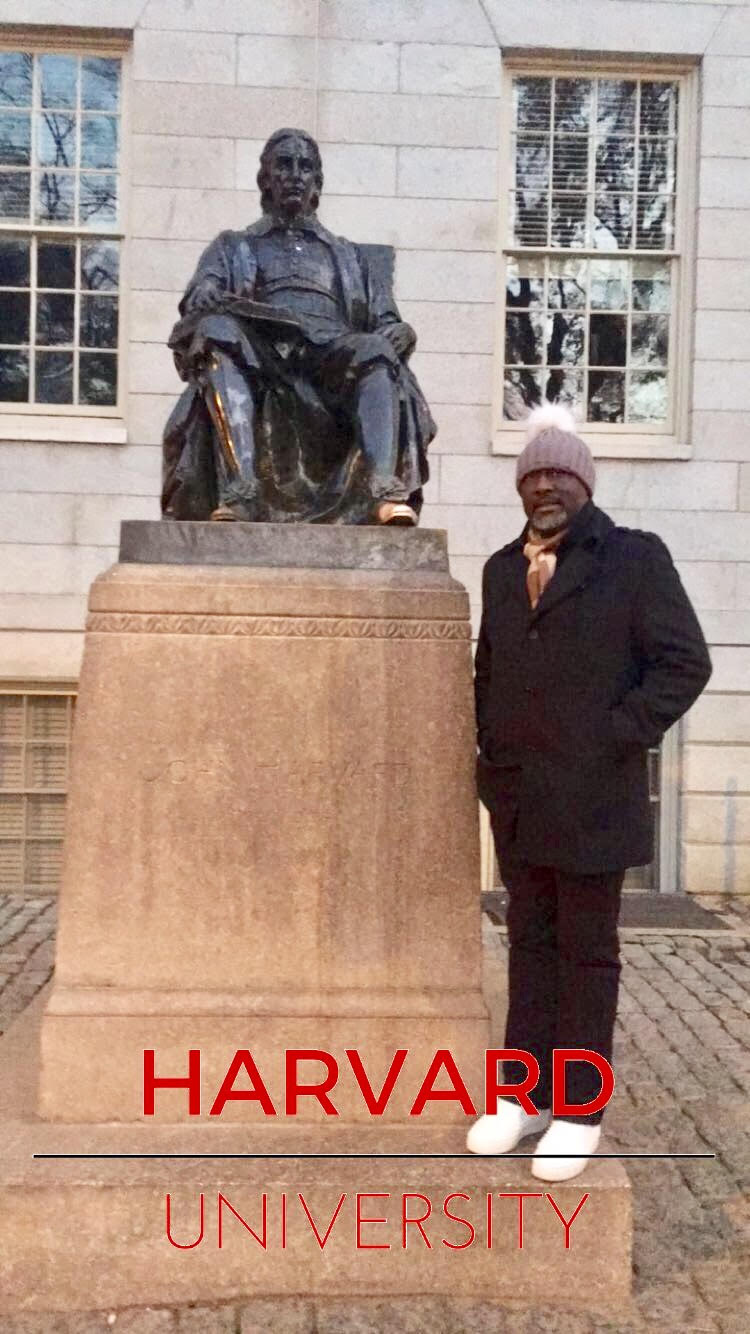 Flamboyant Senator and anti-corruption activist, Otunba Dino Melaye in currently in the
Harvard University, United States where has completed a programme that would earn him certificate in Strategic Leadership.
Before this, Melaye who is representing Kogi West Senatorial District under the platform of All Progressives Congress (APC) in the National Assembly, had bagged M.Sc degree in Agitation and Propaganda from the same Harvard in 2006.
During the programme which took place in the Department of Executive Education in Harvard Kennedy School, he interacted with renowned Professors.
Among the courses taken by him include Decision Science 1&2; Strategic Negotiation Fundamentals 1&2; Strategic Communication: How to lead effectively and responsibly; Ethics and Leadership 1 & 2; Technology and global future 1 & 2; How do we get wicked hard task done? and Leadership in Numbers.   
Melaye, chairman, Senate Committee on the Federal Capital Territory (FCT) and Founder of Anti-Corruption Network, also offered several developmental course including Global Emergency, Climate change and National Security: Accelerating risks, building resilience and Corruption: A global view.
Prior to academic adventure in Harvard, the emerging godfather of Kogi State politics, who also got the prestigious Certificate in Emerging Leaders, had a B.Sc in Geography from Ahmadu Bello University (ABU), Zaria where he was once President of ABU Students Union movement.
He also have Advanced Diploma in Law Security and Conflict Management from the University of Jos (UNIJOS) and M.Sc  in Policy Analysis from the University of Abuja (UNIABUJA).