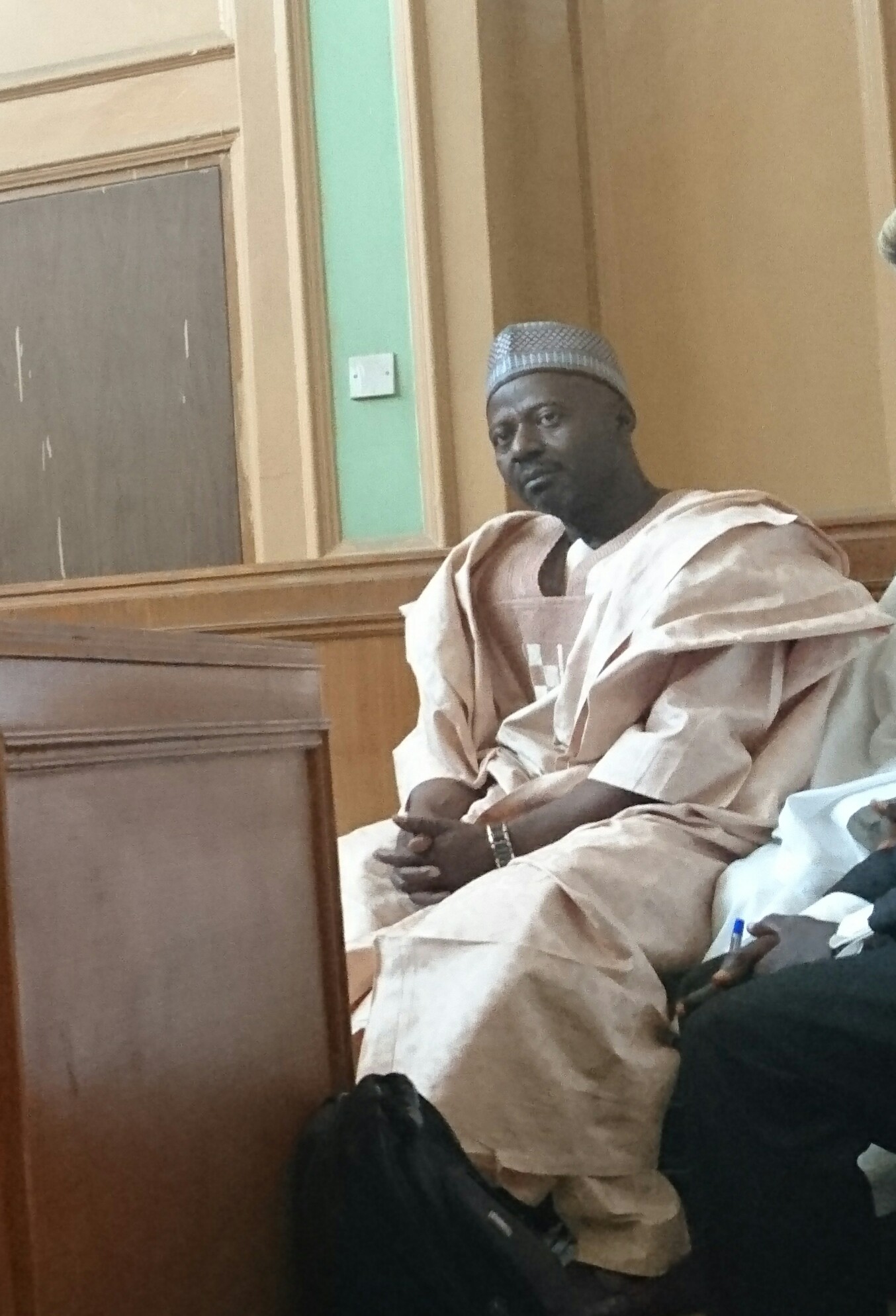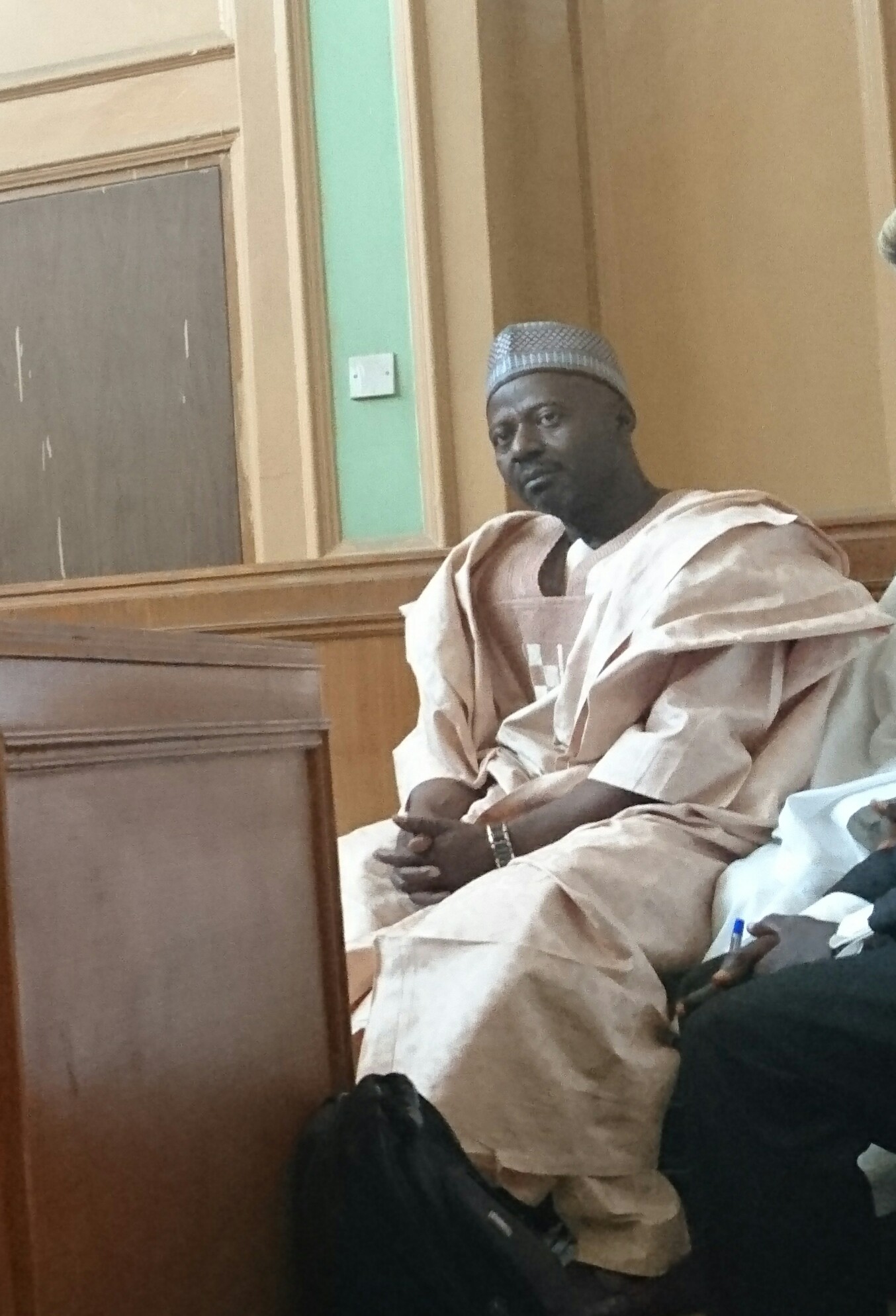 The Economic and Financial Crimes Commission today

November 9, 2016

arraigned one Dr Abubakar Abdullahi before Justice Nuhu Yahaya Galadanci of the Kano State High Court on a two count charge of criminal breach of trust and issuance of dud cheque.
The accused person, a Chief Neurologist Consultant of Abubakar Imam Neurology Centre in Kano, allegedly obtained loan facility from the complainant, Aso Savings and Loans in the sum of N2, 694,558.08 (Two Million, Six Hundred and Ninety Four Thousand, Five Hundred and Fifty Eight Naira, Eight Kobo) on the understanding that he would move his salary account to the bank until the settlement of the loan. After securing the loan the accused person violated the agreement and moved his salary account elsewhere.
Furthermore, In an effort to fulfill his obligations to Aso Savings, the accused person issued a UBA cheque to the complainant which was returned unpaid on presentation due to lack funds in the account. 
The accused person pleaded not guilty after listening to the charge. 
Counsel for the prosecution,  Salihu Sani requested a date for trial in view of the plea of the accused. 
The defense counsel, Usaini Saiifullahi applied orally that his client be admitted to bail.
Justice Galadanci granted the accused bail in the sum of N1,000,000 (One Million Naira Only)  and two reliable sureties in like sum. The sureties

 

who must be residents of Kano, are to deposit their certificate of occupancy with the court.
The case has been adjourned to

December 14, 2016

for the commencement of trial.