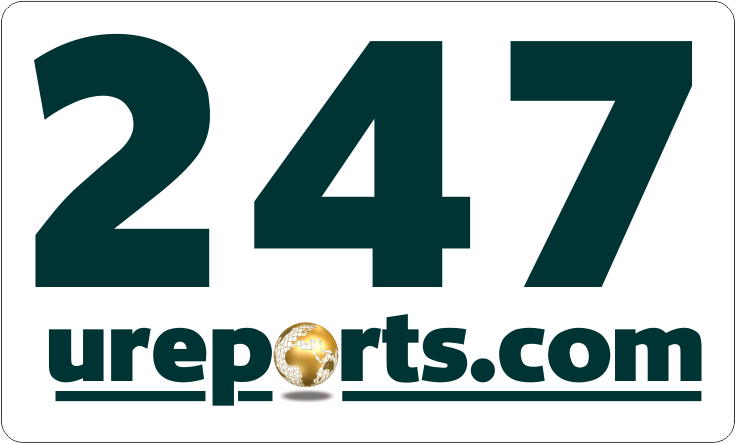 Press Statement
On 8th October 2016 Kaduna State Government staged another Town Hall in Late President Umaru Musa Yar'Adua Hall, Murtala Square Kaduna. Last Saturday's congregation was purportedly designed to interact with the public on their 2016 budget proposal titled "SPEICAL TOWN HALL KEETING OF KADUNA STATE 2017-2019 MULTI YEAR BUDGET". Characteristically the Commissioners of Budget and Works made presentations and answered questions from their mostly undiscerning minds.
For deliberate or otherwise factors the duo failed to discharge their task effectively and decently. Throughout their razzmatazz the two members of Kaduna State Executive Council members succeeded in raising more questions than answers. Little effort is needed to know globally accepted templates of preparing budgets were thrown to the dogs. One of such notable deficiencies of the budget was the absence of an opening financial balance sheet.
The most worrisome of all things is the intentions of Kaduna State Government to borrow 64b Naira to finance the 2017 budget. Aside quoting the figure, vital informations like; the projects in view; local or foreman Financial Institutions they want to borrow from; the interest rate attached to the facilities; duration of the payment; and geopolitical location of the projects he hopes to execute with the loan.
of revenue; projects to executives; geographical index; and recurrent expenditures.
Sourcing for facility to support fall in projected revenue and execute people's oriented projects is a known practice, globally. But abnormalities and insufficient information of the purpose and implication calls for suspicion and reservations. By the way, why would a State placed  in the league of the most indebted states  by the Federal Office of Statistics and Debt Management Office go on another borrowing spree? Already, the State is struggling with an external debt of over 224m United States Dollars of which servicing it is affecting the performance of the government and effective and efficient discharging of its traditional and social roles.
Another serious deficiency of the 2016 budget is lack of capturing recurrent expenditure and assessment of the 2016 budget performance. It is expected that the government on its own will make a short assessment of what they have achieved, what they were unable to do, why they were unable to do them, and other sundry matters. Lack of this will also deny the mandate givers the chance to verify and offer counsel. And how the constituents will pressurize their representatives on the essentials of making sure certain projects in their domains are captured or finances appropriated.
For the interest of development and progress of Kaduna State, Governor Nasir Ahmed El-rufa'i and his team must get back to work and present a realistic budget that adheres to international best practices. In addition to this, we demand for a full disclosure of what the government intends to do with 64b Naira loan and how he intends to service the loan.
We expected a government that talks much about transparency and accountability to demonstrate that through its actions. It is becoming clear that the government of Kaduna State has failed that simple test of transparency in its 2017 budget proposal unveiled last Saturday in President Umaru Musa Yar'Adua hall Kaduna.
We know that the buck stops at the table of members of Kaduna State House of Assembly (KDSHA). We are calling on them to reject the 64b Naira loan(s) move because of concomitant dark spots in it and the longtime implications it will have on the state. They must understand that, they are representing the people not their parties or political groupings. Thus, they cannot afford to be flat-footed or trigger shy in rejecting the 2017 budget document and 64b Naira loan therein.
Dr. John Danfulani
Centrum Initiative for Development and Fundamental Rights Advocacy(CEDRA)
Kaduna