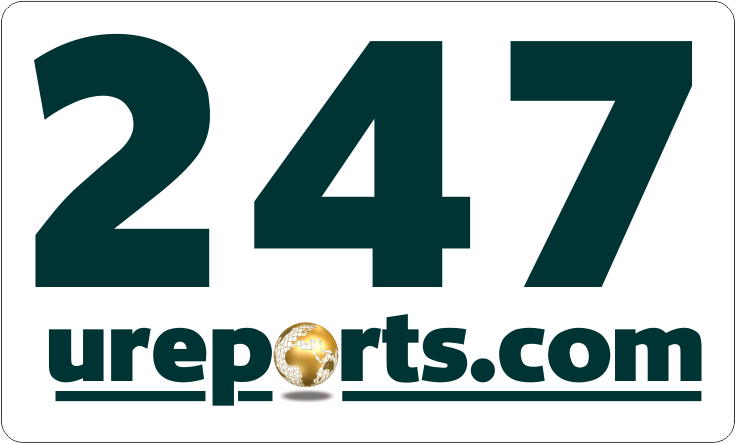 The youth wing of the pan Igbo socio political organization, Ohanaeze Ndigbo, has warned that it would soon publish a list of non performing governors and other political office holders in Igbo land.
The group maintained that the move which would be carried out in collaboration with the Movement for the Actualization of Sovereign State of Biafra (MASSOB) is intended to sanitize Igbo land and punish politicians who have failed to improve the lives of the people.
In a statement signed by Chairman of State Chairmen of the organization, Mazi Alex Okemini,   Ohanaeze youths lamented that Igbo political actors have failed to consider the interest of Ndigbo paramount and need to be taught some lessons.
It added that some Igbo governors and other political office holders have constituted themselves into internal colonial masters of the people they govern and called for a change of attitude.
''While there is obvious external marginalisation of Ndigbo, there is also the internal marginalisation by our own people by the governors and other political office holders. What do our Governors do with the money that percolates to Igbo land? Most of them use it to buy lands, houses and choice properties all over the world. Some of them travel all over the world at every opportunity. They owe pensioners and workers for months. They do not care about the Youths.
''We are now compiling the list of such politicians and we shall hand over the list to MASSOB for proper sanction while we shall also carry out our own sanctions. In fact if by December this year, if such failed politicians fail to turn a new leaf, they will leave Igbo land for us because we cannot tolerate them in our midst again.''
The youths vowed never to allow governors and other political office holders in Igbo land to use state resources to better their lots and that of their hangers on while the people are made to suffer.
''Igbo contractors who get contracts in Igboland who fail to execute such creditably will also face the music. We warn governors, political office holders and contractors to sit up or face our wrath,'' the youths warn.