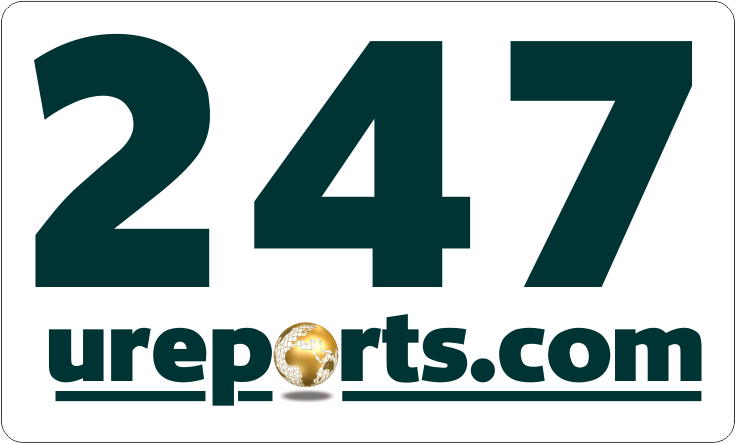 More revelations following the arrest of the Justices of the Courts in Nigeria have begun to pouring as the net of investigation widens. Information available to 247ureports.com from reliable sources indicate that Justice Muazu Pindiga may have engaged in corrupt activities long before he caught attention of the security agencies in Nigeria.
According to the information obtained, Justice Pindiga had used his company – Savannah Petroleum and Engineering Company [SAPECO] Nigeria Limited – as a conduit to collect bribe payments from litigants. SAPECO is owed by Justice Pindiga but managed by his son.
Shortly after the new Governor of Bauchi State [Isa Yuguda] took to the seat of Governor, he had launched a broad and sweeping investigation into the financial activities of the State under the outgoing Governor Ahmad Adamu Muazu between May 1999 to May 2007. The investigation was headed by a judiciary commission of inquiry under the leadership of Honorable Justice Bitrus C. Sanga.
A white paper was produced at the conclusion of the investigation. The white uncovered many grievous fraud committed by the outgoing administration. The white paper recommended for the previous administration to refund over N100billion.
But contained in the white paper findings was the recommendation for Pindiga's SAPECO to refund the sum of N308,221,056.61 for payment of contract awarded but not executed.  It was discovered that the monies were paid into the account without any form of due process followed or any form of mobilization to site carried out. The Government of Bauchi State under the then Isa Yuguda agreed with the recommendation of the white paper and initiated legal action to collect the said monies.
In panic mood, Justice Pindiga sought for settlement out of the situation. It took his friendship with a fellow Judge in Bauchi to get him off the hook. His friend, Honorable Justice Muhammed A. Sambo at the High Court of Justice Bauchi State on September 9, 2012 threw him a life line. Under Suit No. BA/209/2010, Justice Sambo reversed the finding of the Commission solely for Pindiga's company – while maintaining that the findings for the remainder of the White Paper holds.
It can be recalled that Justice Pindiga was arrested by the agents of the DSS on Friday October 7, 2016 following a raid of his home in Gombe State. Prior to his arrest, the Justice had headed the Rivers Election Tribunal before he was suddenly removed by the President of Court of Appeal, Justice Z. Bulkachuwa for alleged corruption. He was replaced unceremoniously with Justice Suleiman Ambrusa.
Sources close to the judiciary indicate that the appointment of Justice Pindiga to chair the River State Election Tribunal was suspect – noting that his ranking in terms of seniority was low. How he got the President of the Appeals Court to appoint him the head of such assignment remains a question for the investigation agencies to answer.