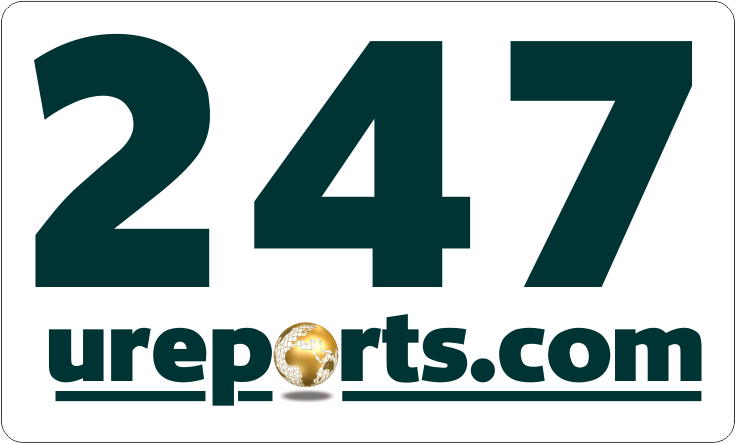 The Secretary to the Government of the Federation (SGF), Mr. Babachir David Lawal and the National Leader of the All Progressives Congress (APC), Asiwaju Bola Ahmed Tinubu has been placed on a 'political' watchlist by some senior associates of President Muhammadu Buhari, it is learnt.
The development is reportedly linked to the SGF's perceived support for Tinubu who has been fingered by some of the President's associates as one of the frontline sponsors of the sustained campaign of divisive and inflammatory media attacks on Buhari; presidential aides particularly Chief of Staff to the President, Alhaji Abba Kyari and the president's nephew, Alhaji Mamman Daura; cabinet members and members of APC National Leadership reportedly loyal to the President.
On Monday, October 11, 2016, the SGF, who initiated a meeting held in the conference room of the Office of the SGF in Abuja with APC stakeholders in Delta state, reportedly dismissed the national leadership of the party as tactless in resolving disputes in the Party.
The 'APC Stakeholders' meeting was reportedly convened by the SGF, Mr. Babachir David Lawal, without the consent and knowledge of the presidency and the APC national leadership.
The SGF's outburst comes after his reported failed spirited bid to pressure the APC National Leadership to cancel the September 3, 2016 APC primaries that produced Mr. Rotimi Akeredolu (SAN) as the Party's Ondo State governorship candidate.
The SGF was before his appointment, the National Vice-Chairman, North-East.
Meanwhile, it is learnt that in a meeting held on Tuesday, the APC National Leadership was briefed on alleged anti-party activities by Asiwaju Bola Ahmed Tinubu. The former Lagos state governor reportedly asked some APC members in Ondo state to move to the Alliance for Democracy (AD) after the alleged injustice meted to him.
Tinubu is believed to be supporting Chief Olusola Oke, a former governorship aspirant in Ondo APC, who recently defected to the AD with his supporters.
Tinubu's frustration is informed by his candidate in the Ondo governorship primary. Dr. Olusegun Abraham losing out to Akeredolu.
"The President has been briefed on the activities or can I say alliance between the SGF Babachir David Lawal and Tinubu. We (presidency) are still studying the situation. This is politics, you don't expect me to relay to you actions we will take. But I can tell you that the SGF has already noticed the body language of the president and has noticeably avoided meeting the president face to face." A senior presidential aide who requested not to be mentioned because of the sensitivity of the matter disclosed.