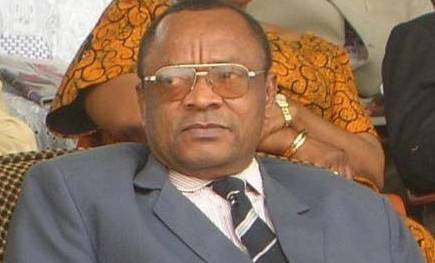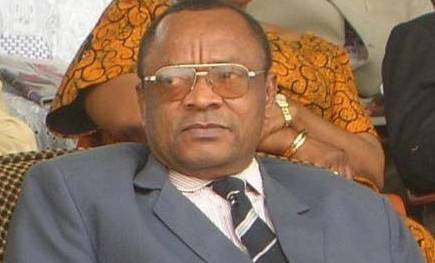 Information reaching 247ureports.com indicates that the Chief Judge of Enugu State, Justice I. A. Umezulike has defied the ruling of the National Judiciary Council [NJC] who had recommended his sack him – by calling an official meeting of Judges in Enugu State. Aides to the Chief Judge indicate that the Chief Judge remains the Chief Judge of the state until sacked by the President.
The meeting was called through a widely distributed sms message by the chief registrar. The text message is reproduced below:-
Good morning my lord. I am directed by  Hon. the Chief  Judge  to invite you for an emergency meeting on tuesday, 4th October,2016  at the High court auditorium by 10am. I have further directive to inform Hon. Judges of the High of Justice that there will be no sitting that day to enable Hon. Judges attend to this all important meeting. Thank you my lord and God bless. CR. 
Stay tuned.