Information reaching 247ureports.com indicate that the attack on the Nigerian Judiciary by the agents of the DSS may have been a more elaborate operation than earlier thought. Available information suggests that the invasion has gone beyond Judges in Abuja – and has reached Rivers State.
As gathered, the agents of the DSS launched simultaneous invasions into several Judges homes in Rivers State – laying ambushes at some of the residences of the Judges at 1am on Saturday morning.
The Governor of Rivers State, upon hearing of the attempted invasion and/or attack decided to stand up to the invaders to provide evidence of a warrant and for them to follow due process. The DSS was asked by the Governor what was the offense and what warrant were they acting upon. The DSS responded that they were acting on "orders from above". Gov Wike insisted that the arrest be properly done by inviting them or – they should come at an appropriate time – "not by the unholy hour like kidnappers".
In the process, the DSS began manhandling the Governor of Rivers State for refusing them access to the Judges. The Governor utilized his personal security aides to resist the DSS agent. The Governor was then injured by the DSS agent. He was left bleeding by his wrist by the DSS.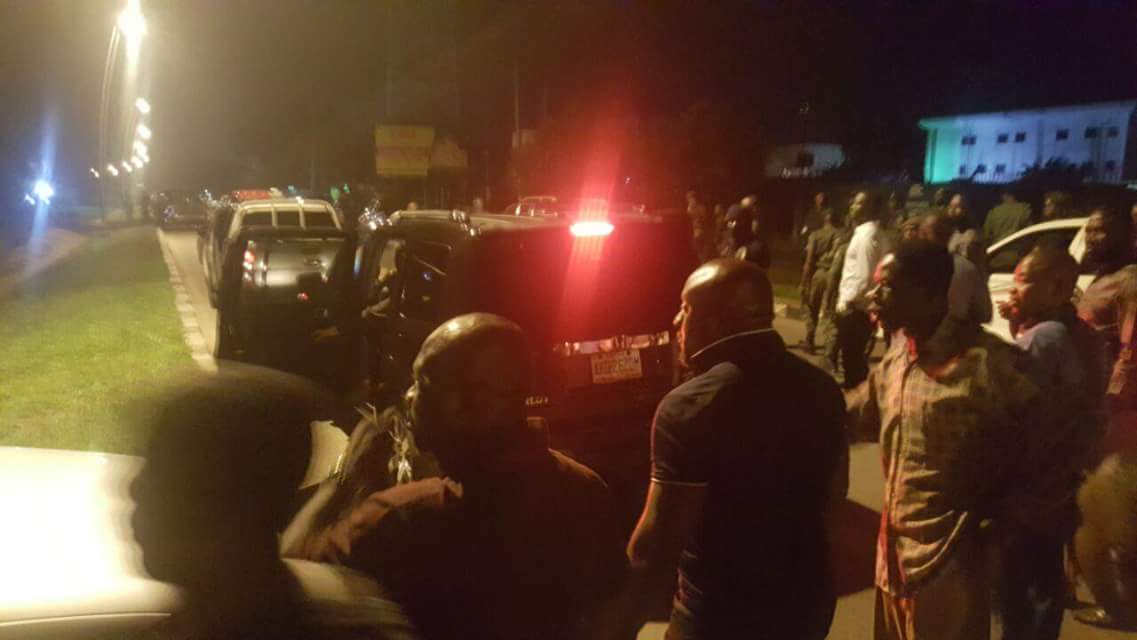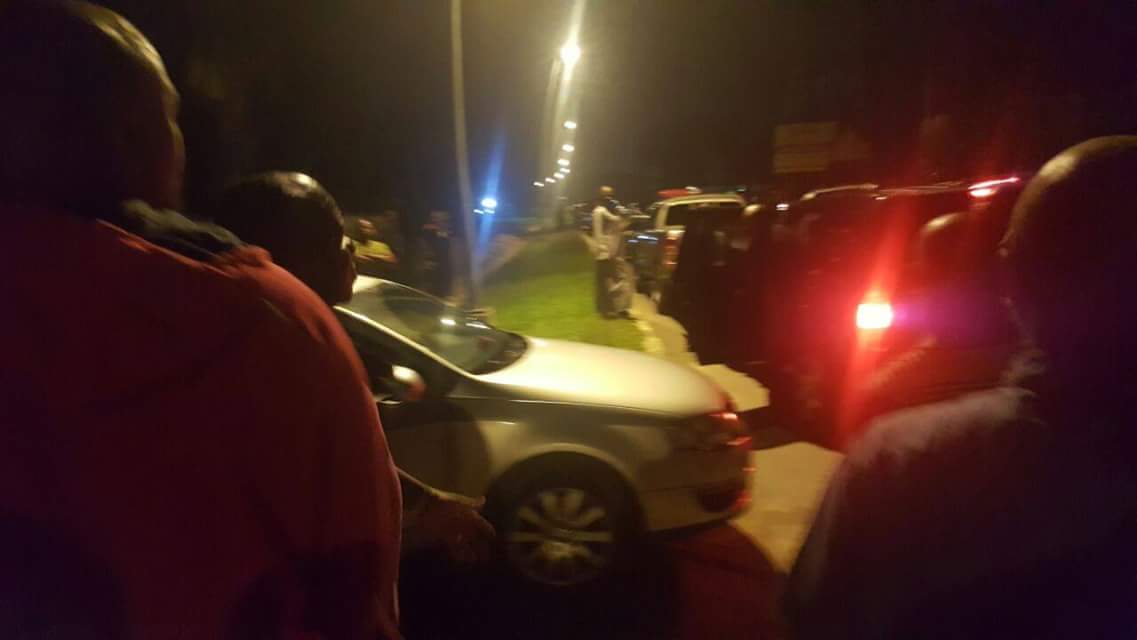 The had wanted to arrest the Chief Judge of the State. But they failed due to Gov. Wike's actions.
The Governor is expected to address the media this morning.
Stay tuned.