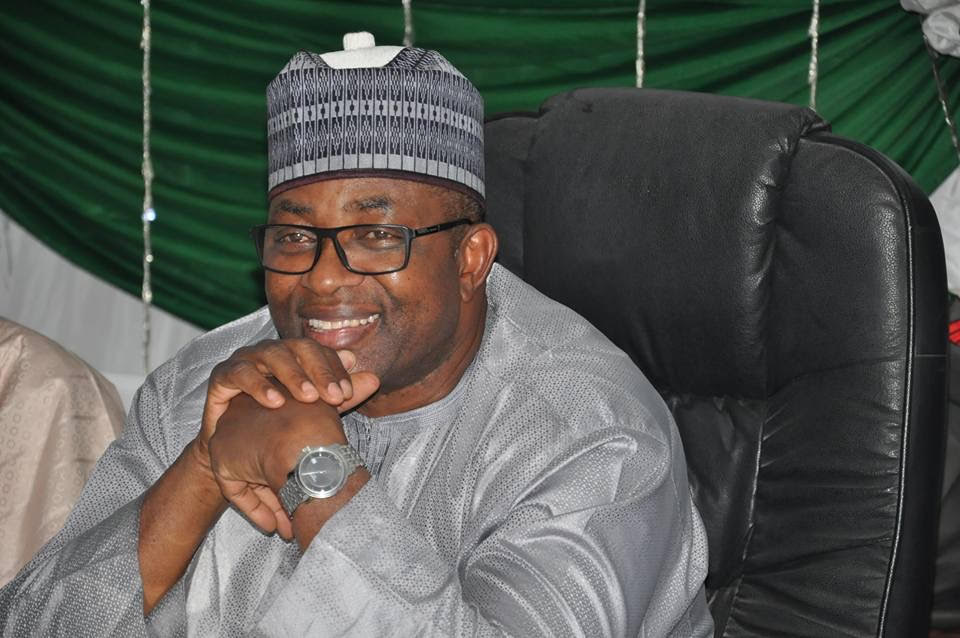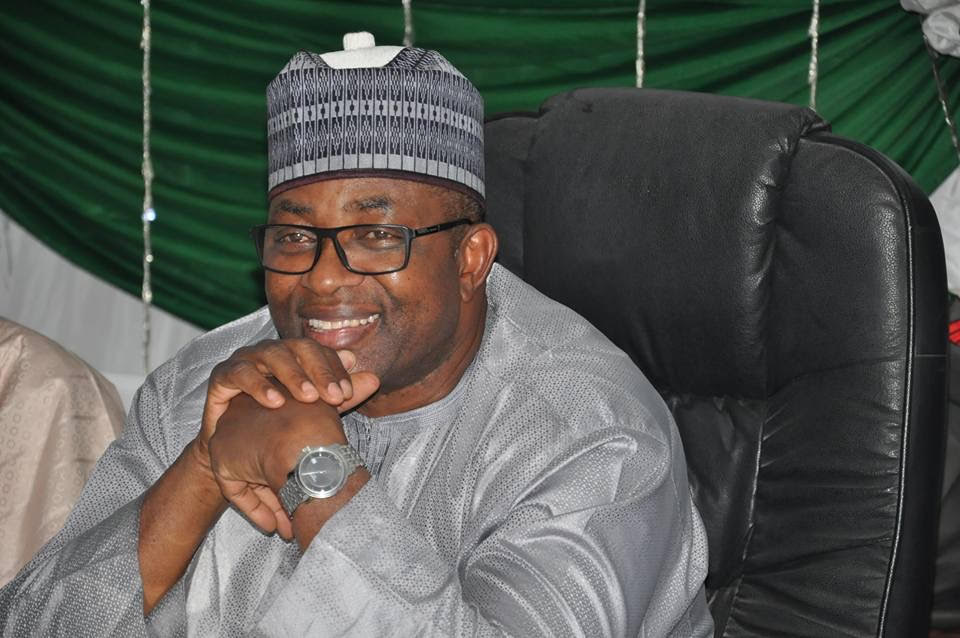 Governor Mohammed Abubakar says electing the All Progressives Congress in last year's general elections after prolong years of impunity was the only thing that saved the nation from the precipice and guaranteed its continued survival as a peaceful and united nation.
The governor who stated this when he received the Bauchi south elders' promotion council, Wednesday, lamented that the APC administrations in country assumed office when the economy was in terrible shape in the face of high public expectations, but assured that the Nigerians will have no reason to regret it.
"APC came into power with virtually nothing to start with. This was the case in most of the states of the federation including Bauchi, but we thank Allah that in spite of all the myriad problems inherited, the economy is in terrible shape yet we still are able to do well, not as much as we target, but given the circumstances, we are moving the state and the nation forward," the governor said.
Earlier, the chairman Bauchi south elders' promotion council, Alhaji Garba Maikwai, who recalled the efforts made by the present administration in the state and the federal government to restore security of life and property, commended the governor for his efforts in transforming education, awarding contracts for the reconstruction, construction and rehabilitation of schools and the massive road constructions recently approved by the state executive council and Bauchi revival project.
He pointed out that anybody opposed to the style of leadership of the governor is opposed to the progress of the state and applauded the Bauchi state house of assembly, the ruling party and people of the state for standing behind the governor and resisting the incitement perpetrated by some politicians against the government.
Alhaji Garba Maikwai pledged the council's support to the administration and thanked the governor for approving the award of contracts for the construction, rehabilitation and dualisation of 175.312 kilometre road projects across the State at the cost of N20, 487, 000, 445.58 which was recently approved by the Bauchi state executive council.