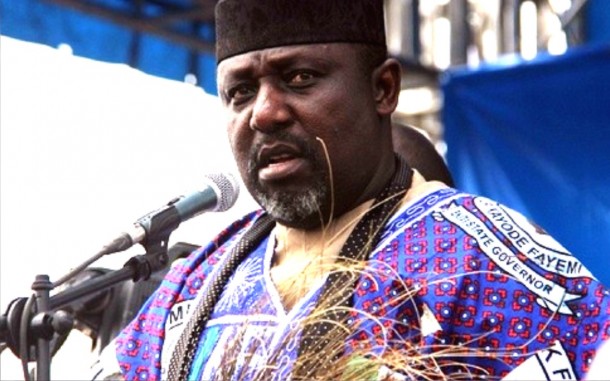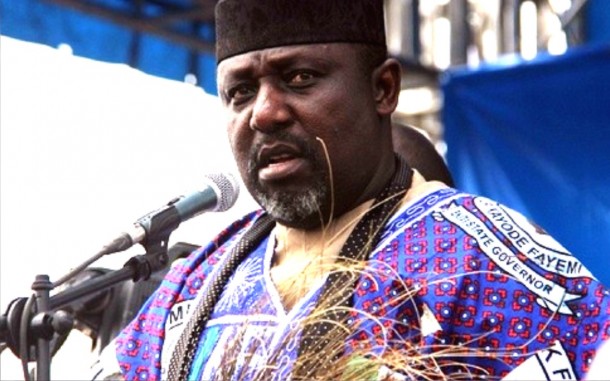 Though the political enemies of Deputy Senate President, Chief Ike Ekweremadu have refused to go to sleep, the kinsmen of the dark-skinned Aninri-born lawyer turned politician have issued a note of warn to those seeking to unseat the Deputy Senate President, insisting that further attacks on him will surely draw their wrath.
As they wonder why Ekeremadu's political enemies want him out of the Senate leadership, Kano state chapter of Aninri Local Government Union on Friday accused Owelle Rochas Okorocha of being used by politicians outside Igbo land to run down Deputy Senate President, Chief Ike Ekweremadu.
Senator Ekweremadu's kinsmen feared that a group of powerful politicians have perfected plans to unseat Ekweremadu, describing the move as act of injustice to Enugu state and Ndigbo.
In a Press statement signed by Chief Moses Odi and Mr. Gabriel Aniude, President-General and Secretary-General of the Union, and made available to 247ureports.com, the Union noted that recent political attacks on Senator Ekweremadu is a clear indication that some powerful people are running after his seat.
The statement further described Ekweremadu as, "a true son of Aninri and good ambassador of Ndigbo who needs the sympathy and support of all Igbo sons and daughters. From every calculation, there is no gainsaying the fact that Senator Ekweremadu remains a beckon of hope to the political emancipation the Igbo race and Nigeria at large."
According to the statement, "going by Senator Ekweremadu's rising political profile; enemies of democracy who have foreseen his fortunes and prospects have now resorted to cheap blackmail, back-biting and name-calling all in their bid to run him down."
The statement, however, frowned at recent comments credited to Imo state Governor, Owelle Rochas Okorocha on plans by the All Progressive Congress Senator from Imo state to take over Senator Ekweremadu's seat as Deputy Senate President.
"In as much as it is not a crime for a political godfather to secure job for his godson, we the kinsmen of Ike Ekweremadu frown at such  comment coming from a highly respected Igbo son in the person of Owelle Rochas Okorocha.
"We have taken time to analyze Owelle Rochas Okorocha's latest comments and attack on Senator Ike Ekweremadu; and we have come to the conclusion that such disrespectful comments were weaved to run down the political career of the Deputy Senate President.
"At this juncture, we are calling on Owelle Rochas Okorocha to retrace his steps in terms of the use of political innuendoes. It is also important to remind Owelle Rochas that Senator Ekweremadu remains the highest-ranking political office holder from the Igbo extraction and should be accorded that respect," the statement added.