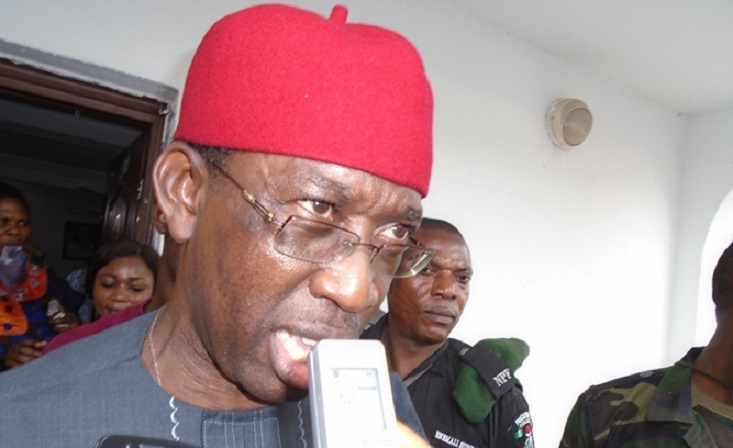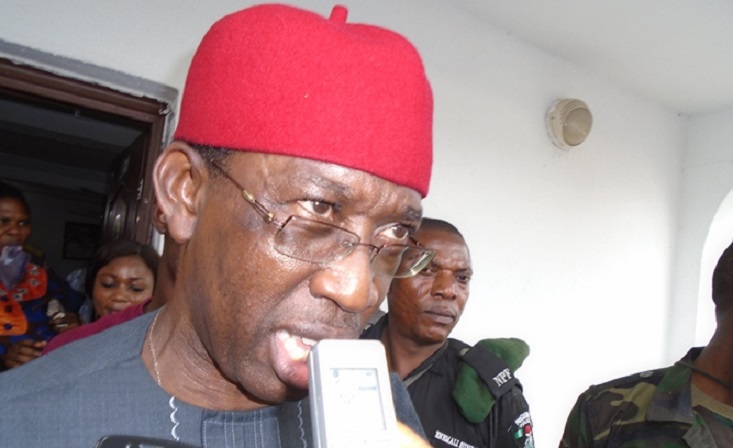 Barely 30 days that the Delta State Governor Senator (Dr) Ifeanyi Okowa placed embargo on the salaries of local government chairmen political appointees, Okowa has taken a step further to stop the over N500 million used by his predecessor to augment salaries of teachers in the state.
Loading ...
Following the difficulties experienced by local government councils in the state to afford the payment of teachers at the third tiers of government, Governor Emmanuel Uduaghan waded into the financial crisis with over N500 million to augment their salaries in order to savage the situation.
Since the stoppage, teachers in the state are been owe over five months salaries and have threatened never to resume from the current holidays by September when the 2016/2017 academic session would b.
Investigation revealed that teachers are presently suffering untold hardship over the decision of the governor, describing Okowa as an insensitive governor who is only interested in his pocket than the welfare of Deltans especially the workforce.
Also suspended over flimsy excuses of paucity of funds are Okowa's own empowerment programmes: the Skills Training and Entrepreneurship Programme (STEP) and Youth Agricultural Entrepreneurs Programme (YAGEP), a platform which gave the electorates the opportunity to benefit from the state government.
STEP, encompasses the training of youths in different skills/trade and helping them to establish their own enterprises for self-employment and to become employers of labour. Alumni of the programme are branded and promoted as STEPreneurs.
Under STEP, unemployed youths would undergo a 3-phase training plan comprising life skills and orientation course, vocational skills training and business/entrepreneurship training. STEP covers the following skills areas including: Computer Hardware Repairs; Catering and Confectionary; Electrical Installation and Repairs; Barbing; Bead/Making; Decoration and Event Management; Hair-dressing/Make-Over; Fashion Design/Tailoring; Tiling; Painting; Block Moulding; Plaster of Paris (POP); Vulcanizing; Welding and Fabrication; Furniture-Making/Upholstery; Electronics Repairs; Plumbing; Carpentry; and Cosmetology.
The Youth Agricultural Entrepreneurs Programme (YAGEP) is about the training and establishment of youths in four (4) agricultural enterprises including poultry, piggery, fishery and vegetable production. The scope of training covers agricultural subject-matter knowledge, enterprise management, leadership and life skills, group organisation and group farming. SONGHAI DELTA is the training centre for YAGEP.
Okowa's insincerity has been thrown open as he has refused to trim down the over 2000 political appointees in his government whose salaries are well over N4 million.
It would be recall that 247ureports.com has reported that Okowa has stopped the salaries of local government chairmen political appointees in the 25 council areas in the state.