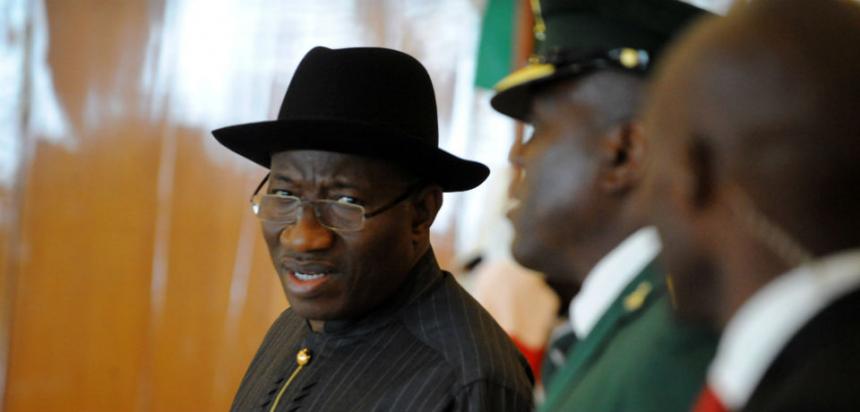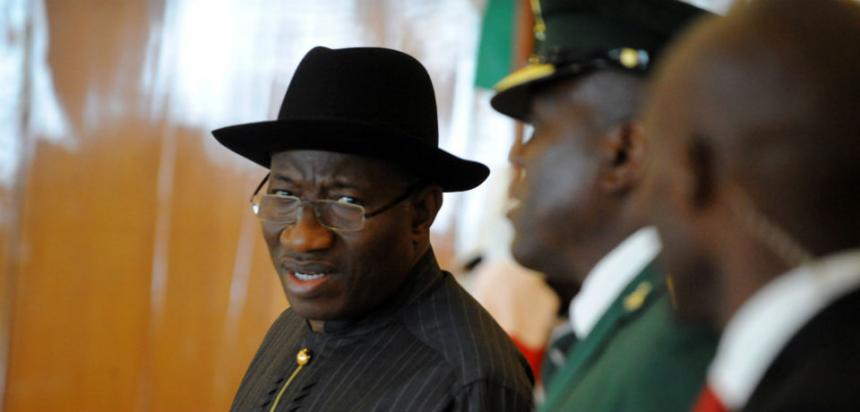 Uchenna Nwafor, Yenagoa
The kinsmen of the former President, Dr. Goodluck Jonathan under the umbrella body of The Ogbia Brotherhood, the umbrella body of Kinsmen of the Former President, Dr. Goodluck Jonathan have dismissed as "baseless" and "mischievous" the allegation leveled against him over purported sponsorship of the New Militant group, the Niger Delta Avengers, saying Goodluck Jonathan is too refined to sponsor violence against the Nation.
According to the Ogbia Brotherhood, though these allegations were made against the Former President, Dr. Goodluck Jonathan by faceless groups and mischief makers, Dr. Goodluck Jonathan is known to be an embodiment of peace, stability and from his pedigree he exudes peace and firm belief for the sanctity of life and unity of the country.
The members of the Ogbia Brotherhood, yesterday in Yenagoa during a Media Interactive session led by the National Chairman, Chief Benson Agadaga and the Secretary-General, Chaplain Ogiriki Ebutu, said the kinsmen of the former President from Ogbia kingdom of Bayelsa State condemned in strong terms the dangerous and spurious allegations against the Former President.
"It is unthinkable that the Former President, by any iota of imagination, could be linked with sponsoring or even establishing an armed outfit like the Niger Delta Avengers to antagonize the Federal Government where he has just served as President with the Goodwill of Nigerians.
"May I add with unequivocal terms, that the allegation lacks substance and does not bear true reflection or semblance of the nature, original beliefs, and intent of this prominent son of Ogbia who hold the revered title of Grand Commander of the Federal Republic of Nigeria. The Ogbia people, for instance, are not historically known for fanning the ember of war or reckless shedding of blood for any reason. Dr. Jonathan appears to have inherited his political disposition from our political father, Chief Melford Okilo of blessed memory."
Chief Agadaga, who is a Former State Commissioner of Information in Bayelsa, noted that the allegations were targeted at rubbishing the political status of the Former President, Dr. Goodluck Jonathan.
"The status of Dr. Goodluck Jonathan cannot be canceled with the hypocritical excuse of non-performance and failing to develop the Niger Delta region. The Niger Delta cannot benefit anything by eliminating or frustrating Dr. Jonathan, our only national and international voice."
"If the MEND is in existence and wants to emancipate the Niger Delta, as the name implies, then surely the right way to go is not through sinister moves to pull down and eliminate the divinely given and anointed personalities of their region. Dr. Jonathan's commitment to the sanctity of life is further demonstrated by the fact that through his tenure as Bayelsa Governor and President of the Country, there were no reported cases of extra-judicial killings and high profile assassinations."