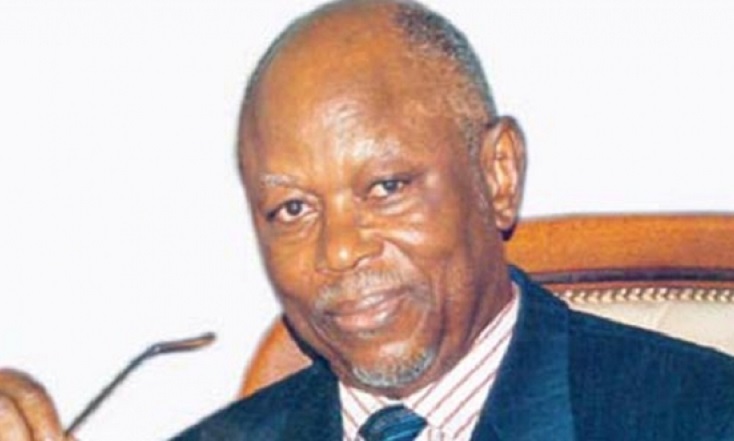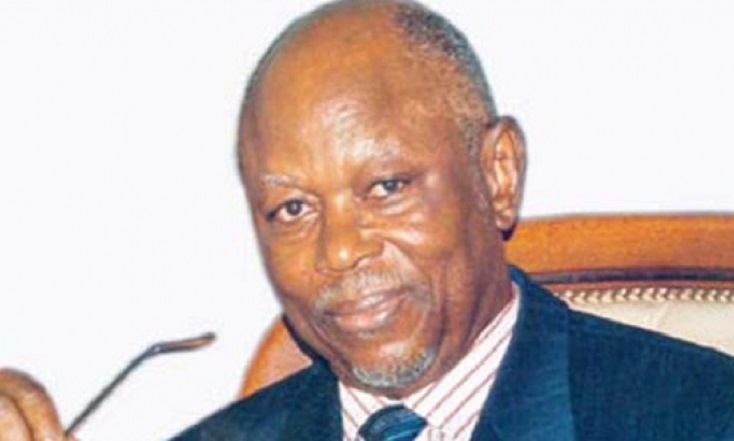 n
The All Progressives Congress (APC) has asked the sacked appropriation committee chairman in the House of Reps, Hon. Abdulmumuni Jibrin, to henceforth desist from talking to press or issuing public statement in regards to the lingering budget scandal at the green chamber.
In letter addressed to Jibrin and signed on Thursday in Abuja by the  APC deputy national chairman, North Senator Lawal Shuaibu, ordered Hon. Jibrin, to henceforth avoid issuing public statement on the matter.
Jibrin had accused Speaker Yakubu Dogara and three others of allegedly involved in the padding of the 2016 budget.
"As you are aware, the party and indeed the government have not been happy over recent developments in the House of Representatives over the issue of the 2016 budget. We found it embarrassing to have to deal with another new phenomenon you tagged 'budget padding'.
"However, I write to thank you for your cooperation in honouring our intervention and your readiness to afford the party the chance to handle the House of Representatives budget padding crisis.
"Arising from the series of meetings we held with you over the subject matter, the National Working Committee had decided to request you to henceforth avoid issuing public statement on this matter. This however includes statements through the social media or other means of transmitting an opinion on the matter to the public, as the party is now looking into it towards finding possible solution."