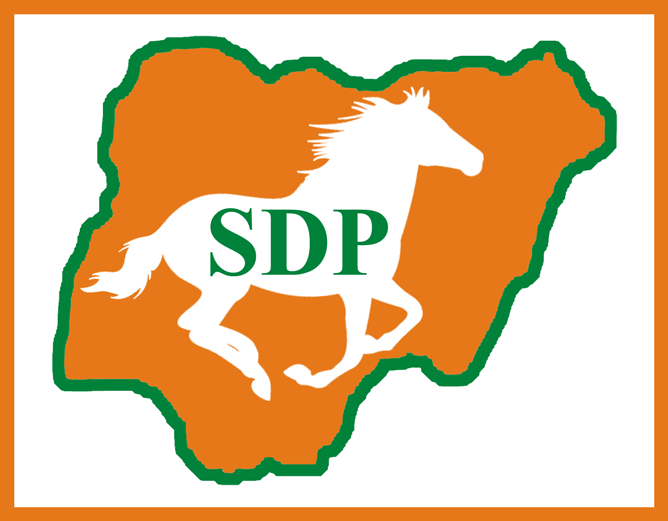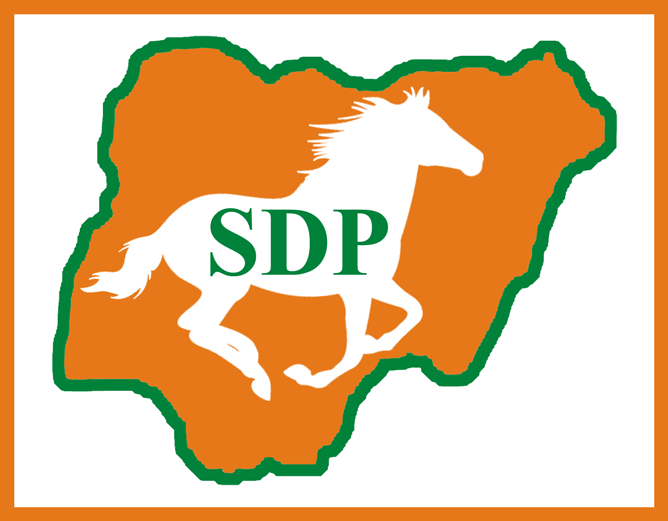 The Social Democratic Party (SDP) has announced the commencement of the sales of its expression of interest and nomination forms to interested aspirants in the forthcoming Ondo state governorship election, pegging the price at N2 million.
A statement signed yesterday by the deputy national chairman of the party, Dr Abdul Isiaq Ahmed, after a special audience with a group of politicians from Taraba State who visited the party headquarters to express their intention to join SDP said both the expression of interest and nomination forms which are sold together cost two Million Naira only.
According to the statement while the sales of the form commenced Monday 25th/7/2016, the returning of the forms shall be on or before 3rd Aug.
"Similarly, the screening of the aspirants will take place on Wednesday while the Governorship primary election shall be held in Akure the capital of Ondo state on 20th/8/2016. Earlier, the Deputy National Chairman had expressed the  party's delight at the resolve of the visiting Taraba politicians to join the SDP.
"The Taraba visitors who were led by a popular grassroots politician from the state whose name, according to Dr Abdul would not be made public for now due to strategic reasons were prominent political actors in Taraba.
"He  assured the delegates of equal opportunity and the continuous operation of the rules of law which have been the guiding principles in the conducts of the SDP affairs. Further discussions, is to continue with the group in the weeks ahead when the National chairman, Chief Olu-Falae would be available."