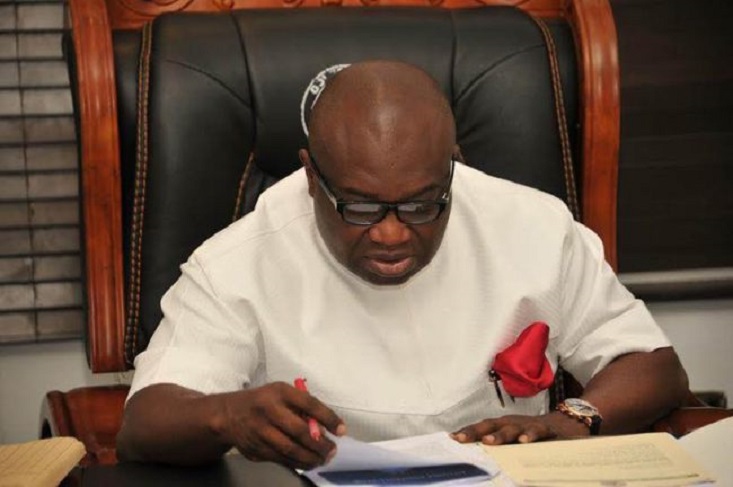 A pressure group on the platform  Abiazurumee Oganihu Abia, has descended hard on the group, the Niger Delta Advengers (NDA) and a section of Abia state elders for allegedly accusing the federal government of a plot to install  Dr. Uche Ogah as the governor of the state.
Both Niger Delta Advengers and a section of Abia elders were said to have made some negative comments on the Federal High Court ruling and the INEC issuance of a certificate of return to Dr Uche Ugah.
A statement signed on Wednesday in Abuja by the chairman of the Abiazurumee Oganihu Abia, Okey Nwachukwu, wondered why the Abia elders should pretend to be happy with the state of things in the state "where even primary school children are crying for help and calling for a change."
According to Nwachukwu, "the court judgment was simply an affirmation that God had heard the cries of Abians and had come to set Abia free and to redeem the state from those who have destroyed it."
The group  also called on the security agencies to investigate the connection between Ikpeazu and his latest spokespersons, the Niger Delta Avengers, "to unmask those sponsoring the group in its avowed terrorist plots to destabilize the Niger Delta and destroy the Nigerian economy.
"Ikpeazu appears to enjoy the support and confidence of the terrorist organization that is so vehement in aiding his case by spreading false, fallacious and ridiculous propaganda."
The group decried the backwardness, stagnation, non payment of salaries, political patronage, insensitivity of the political elite and nepotism in Abia as alarming and such that called for a change.