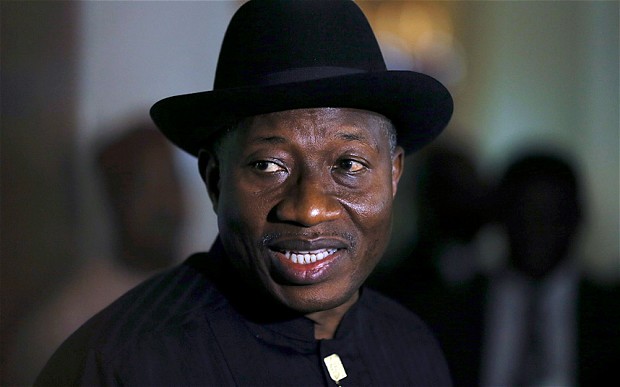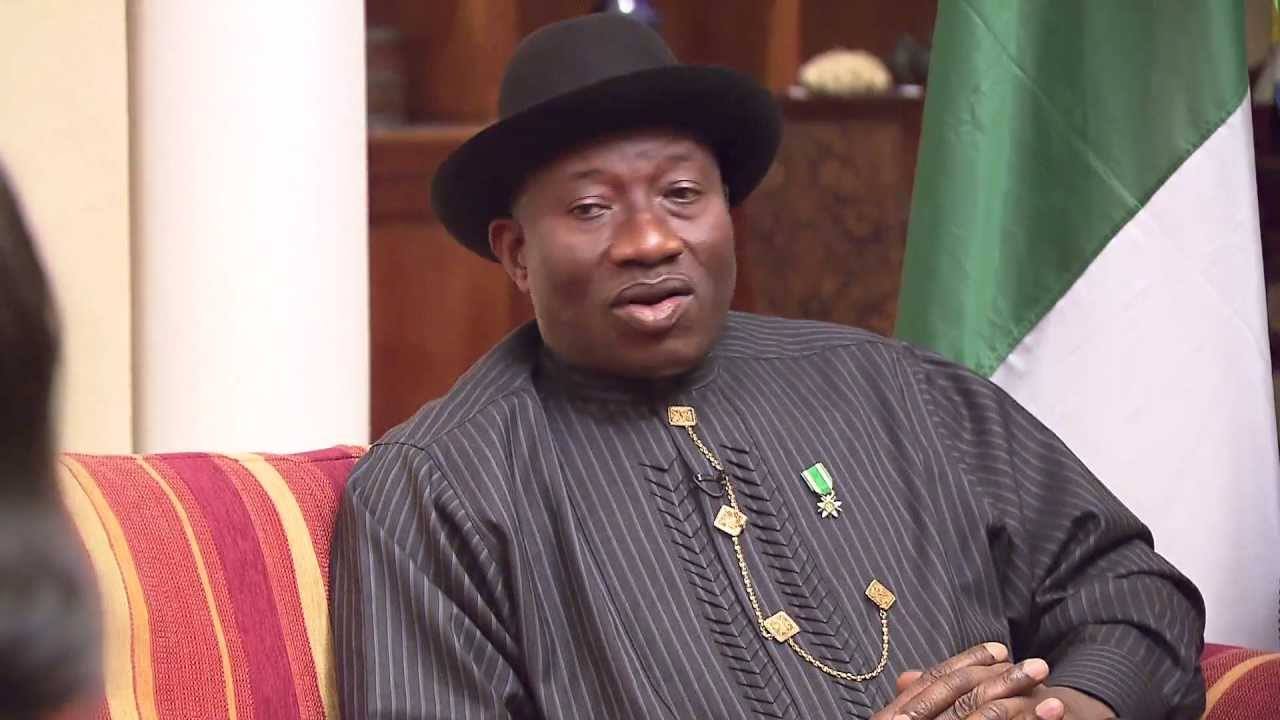 A socio-political group, Assembly of Concerned Niger Delta People, has appealed to President Muhammadu Buhari to appoint his predecessor, Goodluck Jonathan, as special envoy to Niger Delta.
National coordinator of the group, Eperemor Governor, made the appeal in a statement on Thursday, June 2, 2016 in Benin.
According to him, the appointment will help to reduce the present hostility by the Niger Delta Avengers which has been responsible for the blowing-up of oil installations in the region.
He said as an indigene of the area, and former governor of Bayelsa, the former president would help to bridge the gap between the region and the Federal Government.
Mr. Governor, however, condemned the spate of pipeline bombings by the Niger Delta Avengers, adding that the bombings were not only affecting the nation economically but degradation the soil of the region.
He reminded the Niger Delta Avengers that while the country was suffering the effect of their activities, the environment of the region they claimed to represent was also being destroyed.
He, therefore, urged members of the group to channel their grievances to appropriate authorities rather than destroying the country`s commonwealth
A special envoy is a diplomatic rank or appointment usually given to a former president or outstanding and influential leader to mediate in on a special issue. Former US President Bill Clinton has served as a UN special envoy to Haiti in 2009.